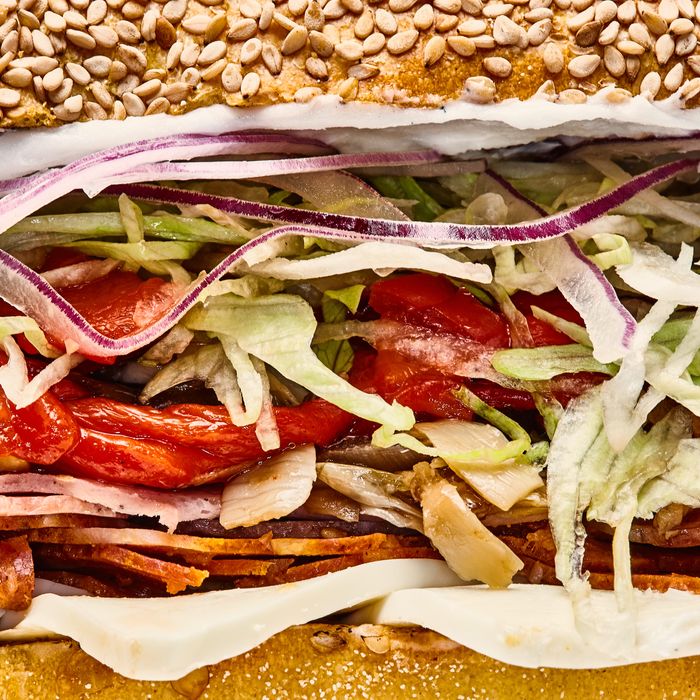 Our editors and critics have been busy.
Photo: Bobby Doherty
"What if we argued out, picked, then ranked the absolute best version of everything?" That, in short, is the question that led to this massive, probably crazy new project: Something we're calling the Absolute Best of New York, in which the editors of New York Magazine and Grub Street will lay out our selections of the most excellent things to eat, drink, and just generally do in and around the entire city — choosing the very best in every category, then the second best, the third, and so on.
Think of it as a supersize version of the magazine's annual Best of New York issue. Every week, a new list appears here, declaring the greatest: the city's best restaurants by food type or neighborhood, best cheesecakes, best movie theaters, burgers, margaritas, bowling alleys, or even the best places to book a last-minute birthday party. (And the best places to pick up a birthday cake for that party, too.) In a break from convention, wherein best-of lists are just a cover for heralding what's new, we give no special consideration to the most recent additions to the city's gastronomical landscape. Instead, we scour the city in search of one thing: unequaled excellence.
All of the choices have been tried and vetted by our own team, or an expert we've asked to weigh in, ensuring that each entry in every single category is there for a reason: It's fantastic, something we know for a fact.
Opinions will differ — God help the person who actually tries to declare the very best slice of pizza in New York, but we did it anyway — and we're sure you won't agree with every choice here. But we're putting in the hours, sorting out crisp, cold martinis from the watery ones; dutifully keeping tabs on the most impressive clam pizzas around town; trekking out to Elmhurst to find the city's best Thai food; carefully weighing every single detail in order to accurately rank the city's 50 best dive bars; and eating as much cheesecake as we can handle to determine which ones are truly worth the calories.
In each instance, we're confident when we say that everything here is the absolute best that New York has to offer. You can head to this page to see all of our latest choices or, if you're on a desktop browser, scroll through the navigation on the right to find the category you want.