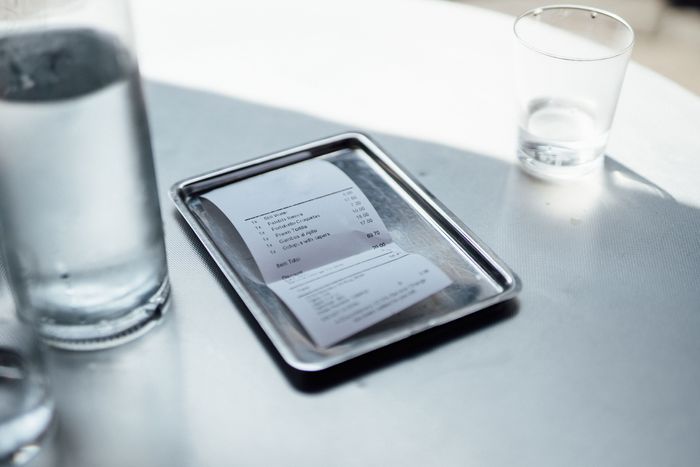 Photo: Oscar Wong/Getty Images
A Nashville restaurant called Church & Union has added a tip line for kitchen employees so diners can supplement the wages of cooks and other workers, according to local station WSMV. Cooks and porters typically make much less money than service employees, who earn a subminimum wage but can bring money home in gratuities. This disparity has been a primary motivation for restaurateurs who have done away with tipping.
At Church & Union, executive chef Adam Hodgson told WSMV that, with this new plan, he expects kitchen employees "will bring home anywhere from $15,000 to $17,000 this year in tips," which sounds nice for the restaurant's cooks. (Tipping, regardless, still leaves peoples' income at the discretion of customers.)
Other operators have tried to create a more equitable system for paying employees. In Brooklyn, the recently opened Santa Fe BK pays its cooks $18 an hour along with what the owners are calling a surge bonus, i.e., a percentage of the restaurant's sales during employees' shifts. Over in Manhattan, meanwhile, Dame has trained cooks to be servers so they can legally take home earnings from the tip pool.