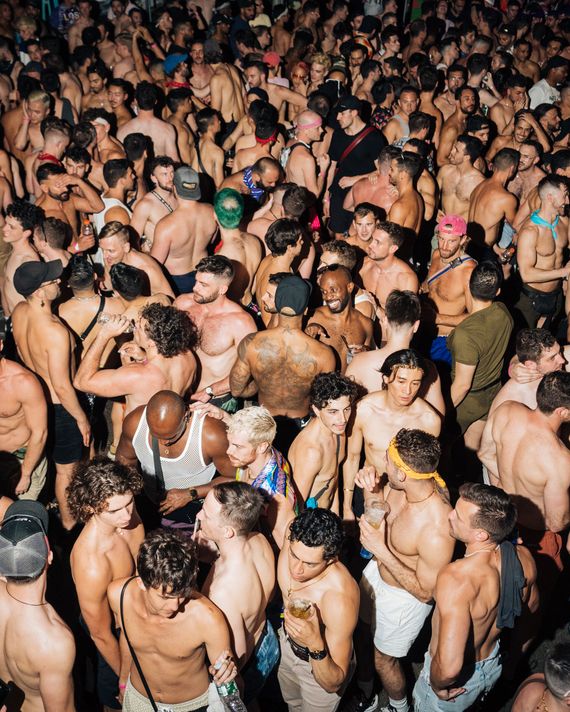 3 Dollar Bill.
Photo: Jutharat Pinyodoonyachet
If you're afraid to go north of Houston but want to soar above the teeming street-level drunks, try Make Believe (190 Allen St.) on the seventh floor of the Sixty LES hotel.
Keep walking northwest and you'll come to Short Stories (355 Bowery), which will surely be filled with microinfluencers and implausibly of-age wealthy suburban kids partying hard.
If that's too potentially basic for you, try Beverly's (5 Eldridge St.), which just reopened in Chinatown this spring after becoming a popular hey-there's-art-on-the-walls spot on the Lower East Side.
If you want to take advantage of the temporary lull in tourism to enjoy a view that is often Euro-clotted, mosey a bit west to the rooftop bar at the Public Hotel (215 Chrystie St.).
Further west still is Happy Be (26 Cortlandt Alley), a rooftop bar at the Walker Hotel that feels like downtown L.A.