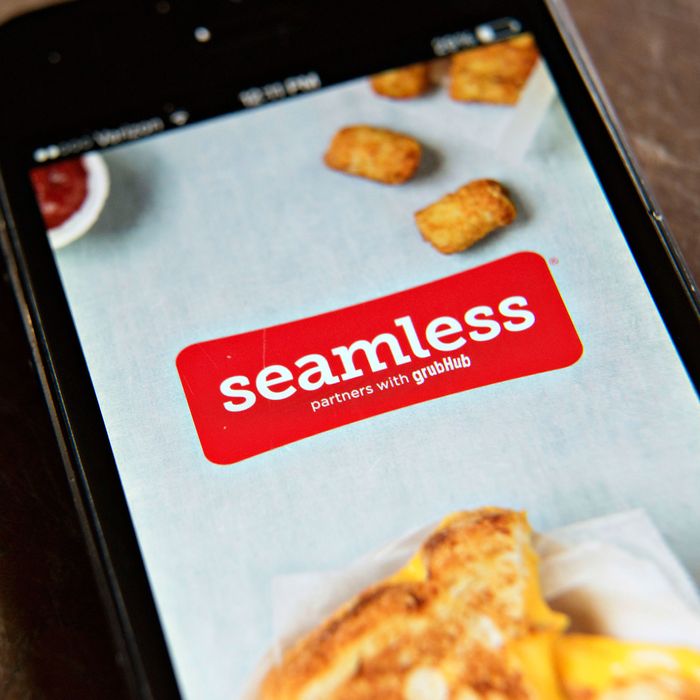 Photo: Daniel Acker/Bloomberg Finance LP/Getty Images
Today, San Francisco Mayor London Breed passed a temporary measure that will cap delivery fees at 15 percent for the duration of the coronavirus outbreak. The move is meant to help restaurants that are continuing to offer delivery to make ends meet.
Breed announced her decision via Twitter:
Delivery services, which were courting their fair share of controversy before the outbreak, have been called on to help the restaurants that they depend on amid the coronavirus crisis. DoorDash and Caviar announced this week that they would cut their delivery fees by 50 percent as part of a "commission relief program."
But Grubhub, which also owns Seamless, has yet to cut its delivery fees, opting instead to defer fee collection up to $100 million until the worst of the outbreak has passed. Restaurateurs say it's not enough, with those in New York saying this week that the company continues to take a 30 percent cut of their delivery orders.