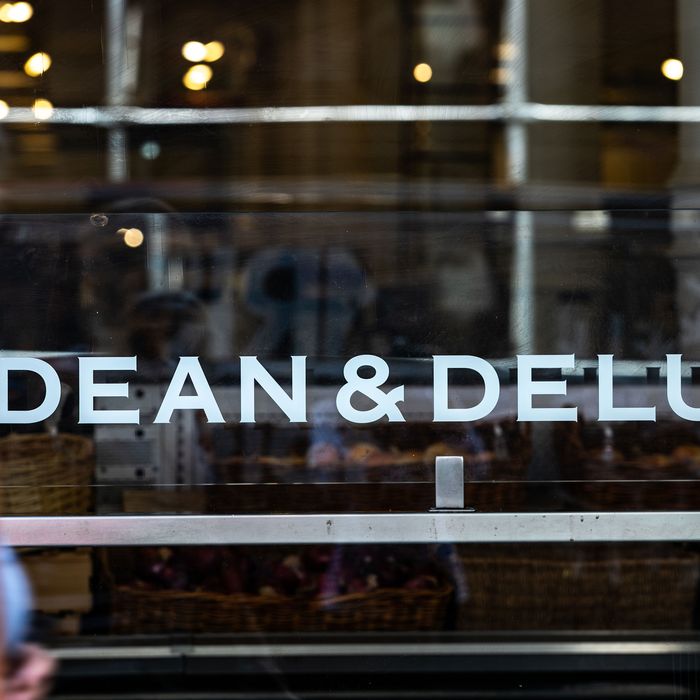 Photo: Jeenah Moon/Bloomberg via Getty Images
In October 2019, Dean & DeLuca, the iconic gourmet grocery chain, closed its last location in Soho. The company had been on the decline since 2014, when it was purchased by Thai company Pace Development, with customers reporting empty shelves while vendors — many of them small, local businesses — begged the company to address unpaid invoices.
Nearly six months later, Dean & DeLuca has filed for Chapter 11 bankruptcy, according to Bloomberg. In court documents, the company's legal representatives say it is down to just one employee and listed liabilities totaling nearly $500 million against less than $50 million in assets. A large chunk of that includes $275 million in debt to creditors, the largest being the company's owner, who is owed $250 million.
The numbers are grim, but apparently owner Pace Development hopes this won't be the end. According to filings, they're seeking to restructure the debt and eventually reopen stores in New York City.