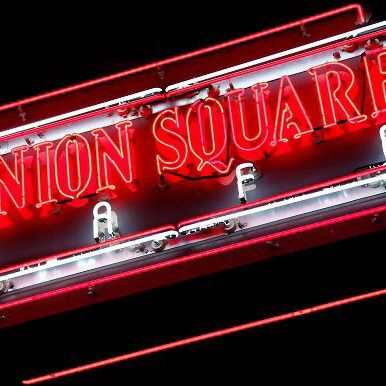 Photo: Union Square Cafe/Facebook
Last week, Union Square Hospitality Group became the first major restaurant group to announce that it would shutter all of its restaurants (19 in total). Two days later, Mayor Bill De Blasio ordered all restaurants and bars throughout New York City to close and switch to takeout and/or delivery.
Today, USHG owner Danny Meyer announced that the company will now lay off 80 percent of its workforce — approximately 2,000 people — across both its corporate offices and restaurants. As previously promised, they will receive health insurance through April 11 as well as any proceeds from an employee relief fund, which is being partially funded with Meyer and other executives' salaries as well as gift-card sales.
"In the 35-year history of Union Square Hospitality Group, this is, without a doubt, the most challenging period any of us has ever encountered as leaders," reads a statement from Meyer. "We've successfully led through and weathered 9/11 and the financial crisis of 2008, but at no other point has there been such a sustained and massive dual threat to both the physical safety and economic livelihoods of our people, or the hospitality industry as a whole."
Meyer goes on to highlight the employee relief fund, but admits that it won't be nearly enough to keep his staff or others from suffering in the long run. "If ever there were a time to call on the government to provide enlightened leadership, it is now," Meyer continues. "Our employees need that support to sustain their livelihoods while waiting for our restaurants to reopen."
We're committed to keeping our readers informed.
We've removed our paywall from essential coronavirus news stories. Become a subscriber to support our journalists. Subscribe now.