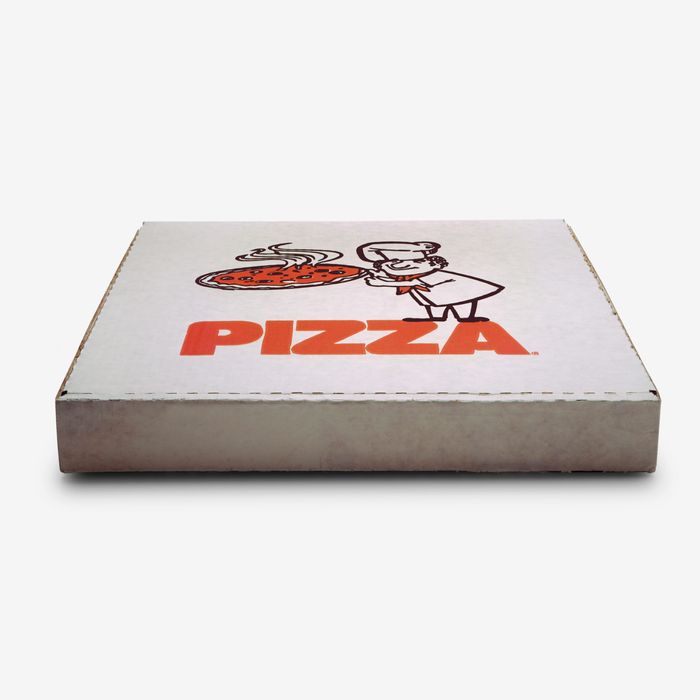 Will more companies start offering no-contact delivery as an option?
Photo: DNY59/Getty Images
Ther food delivery services Instacart and Postmates have each launched no-contact delivery options amid growing concerns over the spread of coronavirus in the United States. On Saturday, New York declared a state of emergency; the number of cases in the state rose to 89.
In the most up-to-date version of Postmates app, users will be given options for drop-off that include having the delivery left at the door. Instacart announced its own no-contact delivery of groceries and other goods in a post on its website, saying it'd been testing the option for the last few months and that it'd been an uptick in customers requesting the feature.
Companies have been responding to coronavirus fears through measures such as encouraging or mandating work from home, limiting travel, and requiring self-quarantine by employees who do travel to the most-affected countries. Health experts have been saying stricter measures need to put in place to control the virus's spread, including through social distancing — which no-contact delivery falls under.