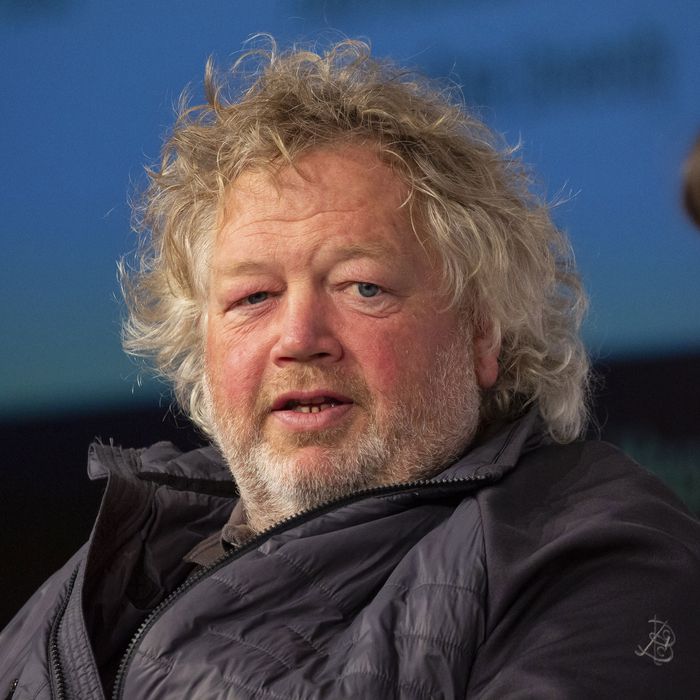 Photo: David Ryder/Bloomberg via Getty Images
The coronavirus outbreak, and subsequent slowdown in business at restaurants and other public-facing spaces, has left workers particularly vulnerable to losing their jobs suddenly and with very little warning.
Employees of Tom Douglas Restaurants are now some of the most high-profile victims of that downturn. As the Seattle Times reports, on March 15, chef Tom Douglas will close 12 of his 13 restaurants and lay off many staffers. (One restaurant, under contract with a local hotel, will remain open.) With more than 300 reported cases, Washington State is one of the areas hit hardest by coronavirus, and Douglas tells the Times he's seen a 90 percent drop in business. As a result, he could no longer afford to operate his restaurants, which employ nearly 800 people.
"I am sad for our city. It's tough going for Seattle now," Douglas told the newspaper.
The James Beard Award–winning chef and restaurateur hopes to reopen his restaurants in eight to 12 weeks and will rehire laid-off workers once they're back in business. But the entire situation is contingent on the city's upwardly mobile, including employees of tech giants like Amazon and Microsoft, venturing out of their homes and eating at restaurants again.