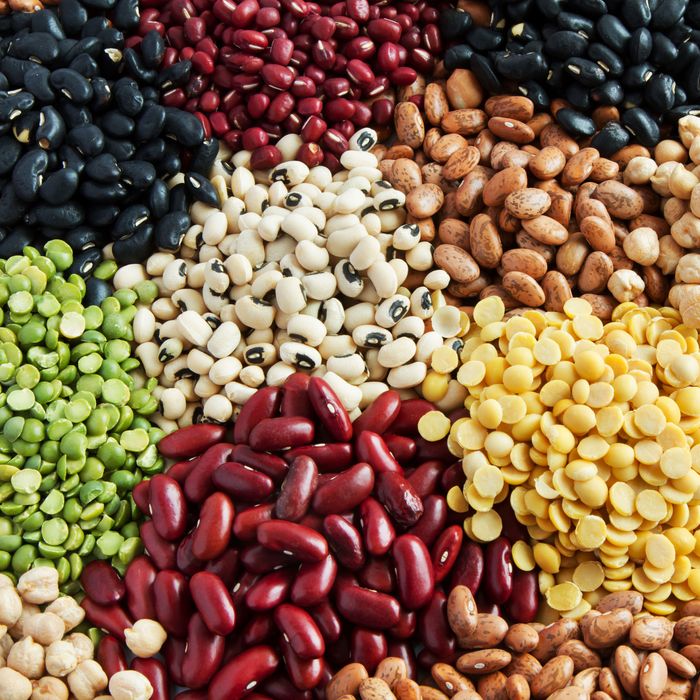 Photo: S. Piyaset/Getty Images/iStockphoto
Even before the coronavirus forced millions of people to bulk up their pantries and shelter in place, bean consumption in the U.S. had risen by 73 percent in just five years.
Now, that figure is surging even higher. As the New York Times reported over the weekend, people are stocking up on beans — both canned and dried — because they're affordable, nutritious, and keep for a long time. Representatives at Goya Foods told the paper that sales of black beans, pinto beans, and other canned goods have spiked by as much as 400 percent and last week, the company shipped 24 million cans to retailers.
Meanwhile, the much smaller Rancho Gordo, best known for its heirloom bean club, has seen sales go from 150 to 200 orders per day to 1,400 to 1,700 orders per day. The company now has a three-to-four week shipping backlog.
But as Steve Sando of Rancho Gordo told the Times, this sales spike, though much appreciated, isn't exactly a cause for celebration. "I'm taking no joy in this, to be honest," he told the paper. "It's born out of fear."