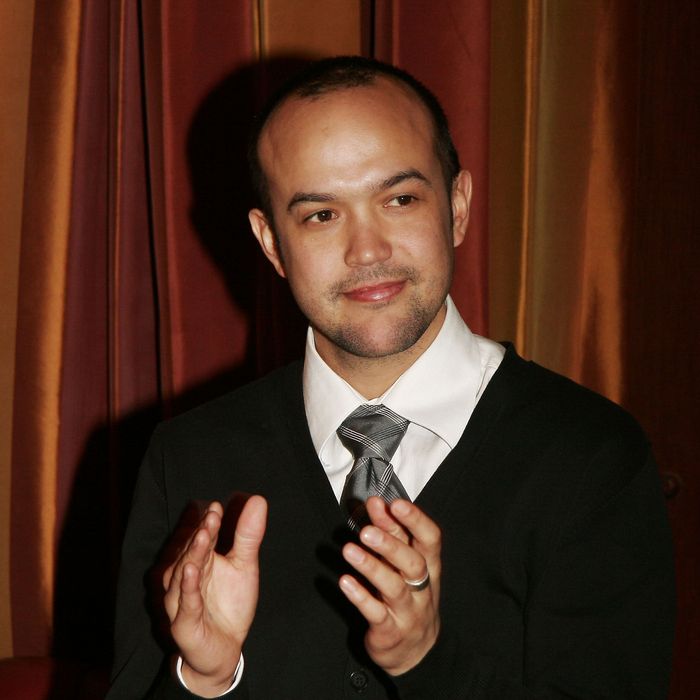 Naren Young.
Photo: Patrick McMullan via Getty Images
The West Village's Italian-inspired Dante, which in recent years has become one of New York's buzziest bars, has lost the bartender that took it top of the cocktail world. Naren Young has left the bar after five years, during which he took an obsessive approach to drinks like the martini and Negroni, offering page-long sections for each. In 2019, Dante topped the 50 World's Best Bars list — cousin to the controversial World's 50 Best Restaurants list — and, whatever you think of those lists, the place has appeared to be mobbed ever since.
It's undeniable that Young knows how to make a good drink, and the cocktail writer Robert Simonson named his Negroni the city's best back in 2017. (Unfortunately for Young, he said a couple years back that all the Negroni making at Dante turned him off to the drink.) Young comes across as nothing short of a cocktail obsessive: The Australia native apparently started learning how to bartend as a teenager, when he tells the website Punch he'd make "really bad drinks" for his mom and her friends. As for what's next, that's not clear yet. Some time off, it sounds like? In an Instagram post announcing his departure from the bar, Young writes that he's "not sure" what will come next, ending the post with the hashtag #pursuehappiness.