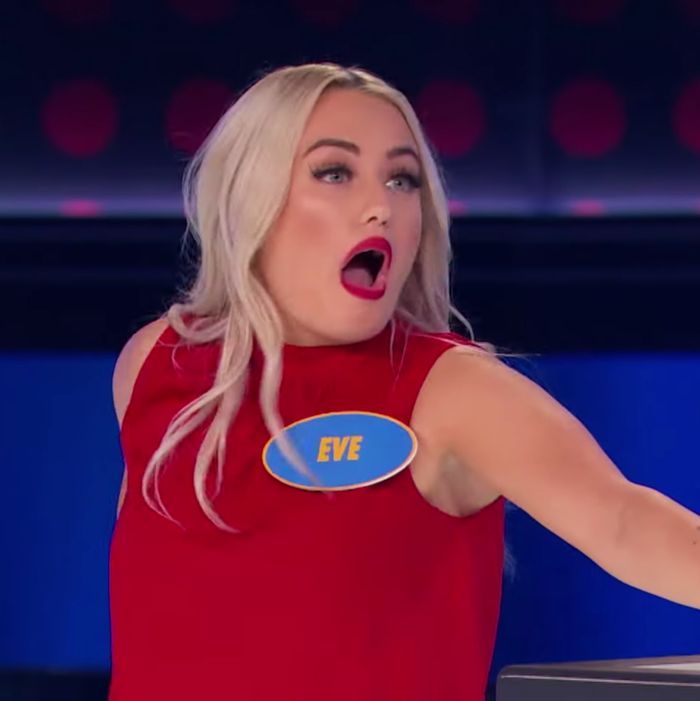 If any story sent us into this past weekend with a smile on our faces, it was definitely the story of Eve Dubois. In case you missed it, the Manitoba native made a huge error on Family Feud Canada when she responded to the question "What's Popeye's favorite food?" with "chickennnn." It is, in fact, spinach.
In the process, Dubois lost her family and future generations of Dubois 10,000 Canadian dollars. But over the weekend, she was given a different and perhaps more valuable family heirloom: $10,000 worth of Popeyes.
There are Popeyes in Canada? Absolutely! Three in Manitoba, in fact. And with her new windfall, Eve Dubois can buy 1,920 chicken sandwiches or 959 three-piece Bonafide Chicken dinners or 348 pounds of popcorn shrimp. Or because this was Family Feud, 589 eight-piece chicken family dinners. She's set for life … in a very specific way.