Well, folks, February is almost here, and frankly we can hardly wait. The news of the world may be bad and getting worse, but like we say, February is right around the corner. Why does this excite us? February, after all, is cold and gray and miserable. Although it's the shortest month, it seems like the longest. It slithers on. It persists. If February were March, it would come in like a banana slug and go out like a blobfish. But February is also the month of hot chocolate and, since its 1992 debut, the City Bakery Hot Chocolate Festival. And although the City Bakery as we know it is done, having closed in October due to financial hardship, its founder Maury Rubin, a.k.a. Mr. February, is not.
In fact, if all goes according to plan, Rubin will usher in his favorite month by launching the Wonderbon Chocolate Co., an enterprise devoted entirely to cacao in its myriad forms, but especially the molten one. He and his new partner, a tech-industry executive and longtime City Bakery customer with a deep-seated hot-chocolate fixation, have taken a three-month lease on a Bleecker Street storefront that most recently housed Sugar and Plumm. There, in a counter-service espresso-bar setting, Rubin will summon all the creative inspiration he has deployed over close to three decades and translate it into a menu of six to eight rotating hot-chocolate flavors a day, half of them spiked with booze and served from 5 to 7 p.m. during hot-chocolate happy hour, individually or in a flight. We do not doubt him when he says that his mezcal-laced hot chocolate with a cocoa-salted rim is "a world's-first situation."
But Rubin has more in mind than sparing New York from a festival-less February. He has spent recent weeks in a frenzy, experimenting with dark-chocolate-olive-oil truffles, peanut-butter tartines with salted peanuts and chocolate sauce, and cold hot-chocolate pudding. Because of the new shop's kitchen limitations, he has had to forsake his signature marshmallow, but in its place he's engineered a selection of whipped creams, each designed to garnish a different hot chocolate—white-chocolate hot chocolate with Persian-lime whipped cream, for instance. He has even delved into the realm of vegan drinks, using a mixture of oat milk, coconut, and soy. "I'm as traditionalist as it gets," he says. "But it's impossible not to be aware of the changing world."
The ultimate goal of Wonderbon, says Rubin, is to create a retail line of packaged, ready-to-drink hot chocolate, a project he has dabbled with in the past. "As the world of specialty beverages has just gone berserk, and gotten so cool and so interesting and so expansive, it's still missing a great hot chocolate," he says. That kind of commercial product requires extensive R&D, so don't expect to find it on the supermarket shelf anytime soon. But luckily for the bulk-hot-chocolate consumer, Rubin has improvised an alternative delivery system: For the run of the pop-up, which might extend beyond April, you can get your fix not only by the cup or shot, but by the 32- or 64-ounce growler.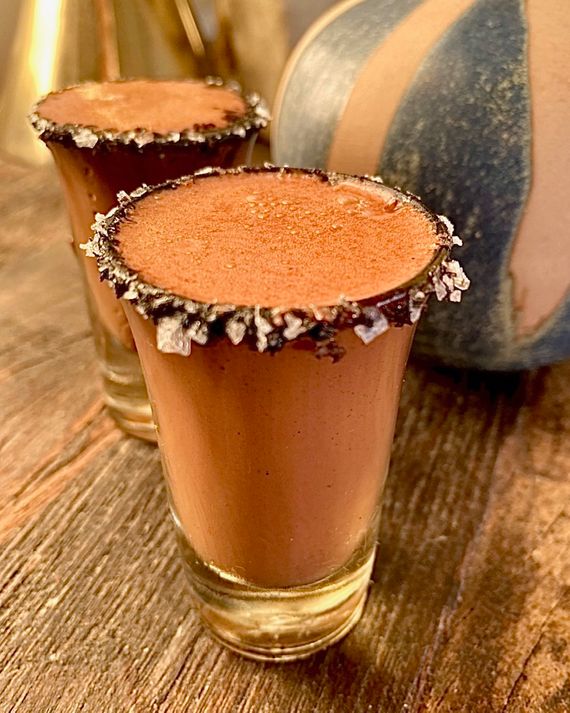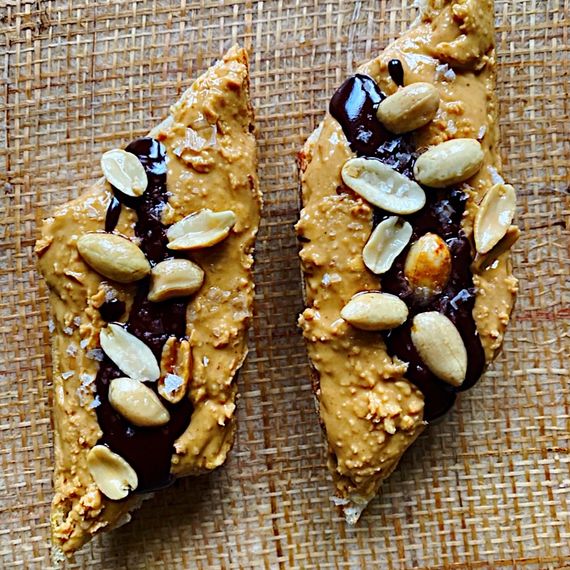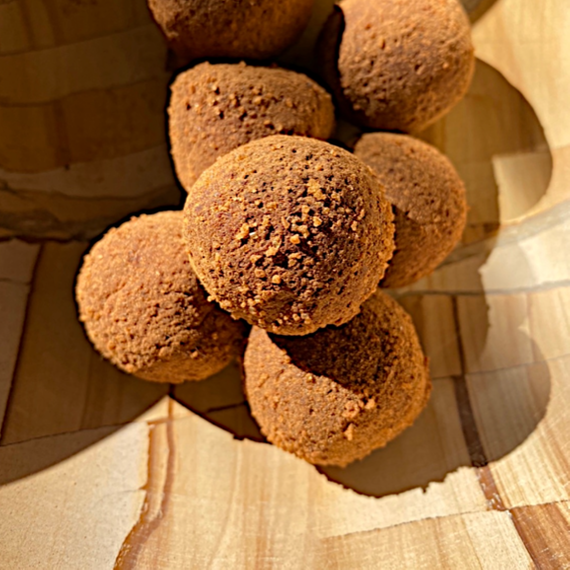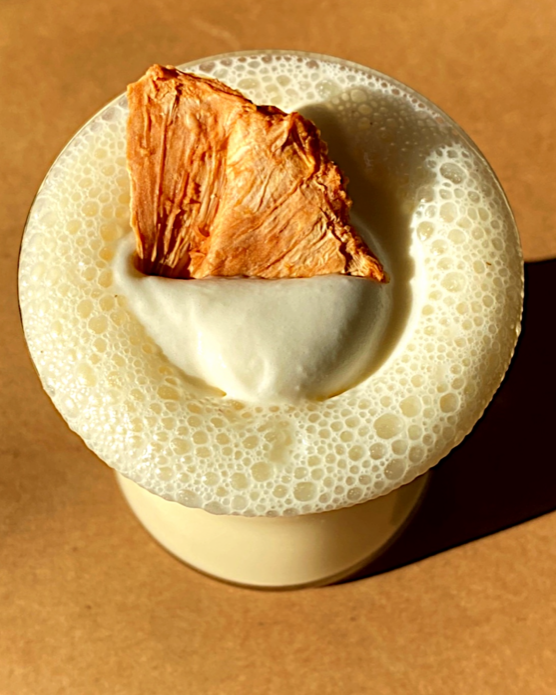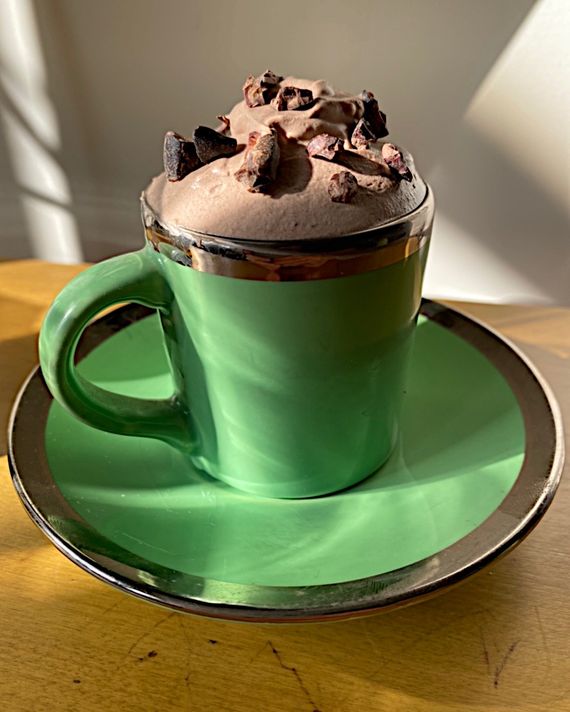 The Wonderbon Chocolate Co.; 257 Bleecker St., at Cornelia St.
*This article appears in the February 3, 2020, issue of New York Magazine. Subscribe Now!