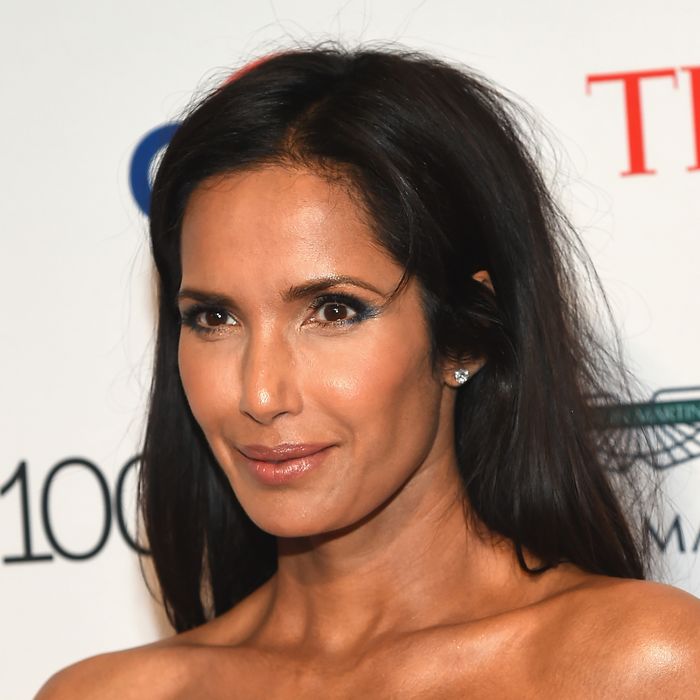 Not Priyanka Chopra.
Photo: Ben Gabbe/Getty Images for TIME
If you're the type of person who's prone to secondhand embarrassment, you may want to look away. Over the weekend, the folks running The New Yorker Instagram page made a very big mistake.
The Condé Nast publication asked celebrities to share their favorite cartoons from the magazine and shared their submissions. Among those celebrities was Padma Lakshmi, best known as the longtime host of Top Chef on Bravo, who chose a very funny cartoon about hot dogs "marinating" in water for six hours. All good.
Except, as the Boston Globe reports, she later noticed that they'd tagged Priyanka Chopra — best known in the U.S. for her role on Quantico and recent marriage to Nick Jonas. Lakshmi called the mistake out on her Instagram, where she thanked the New York Daily News for the shout-out, adding, "I know to some we all look alike, but [shrugging emoji]." Meanwhile, the offending post has quietly disappeared from The New Yorker's Instagram, though it will always live on in the post below.