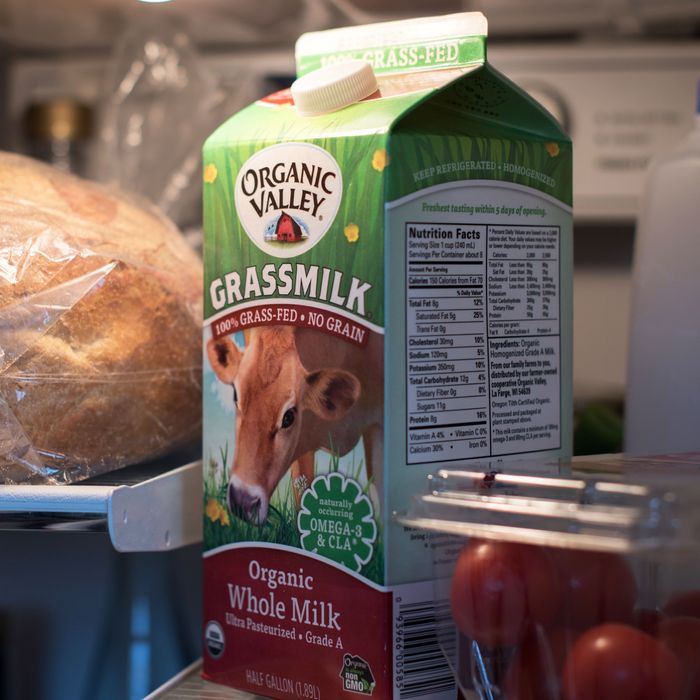 Photo: Bloomberg Finance LP/Getty Images
These are hard times for milk and milk producers. But that doesn't mean it's cool to just dump leftover milk into America's waterways.
Organic Valley, the largest organic-farming collective in the United States, learned that lesson the hard way after the state of Oregon hit one of its producers, McMinnville Creamery, with a $26,000 fine for dumping milk products into a tributary of the nearby South Yamhill River. As a result, the creek was turned milky white for three-quarters of a mile.
All told, the creamery sent 384 pounds of milk solids and 87 gallons of condensed skim milk into the waterway and endangered wildlife in the process. As the Statesman Journal points out, this is not the first time Organic Valley has been cited for dumping. It was hit with nine similar violations in 2018, one of which resulted in a $12,000 fine.