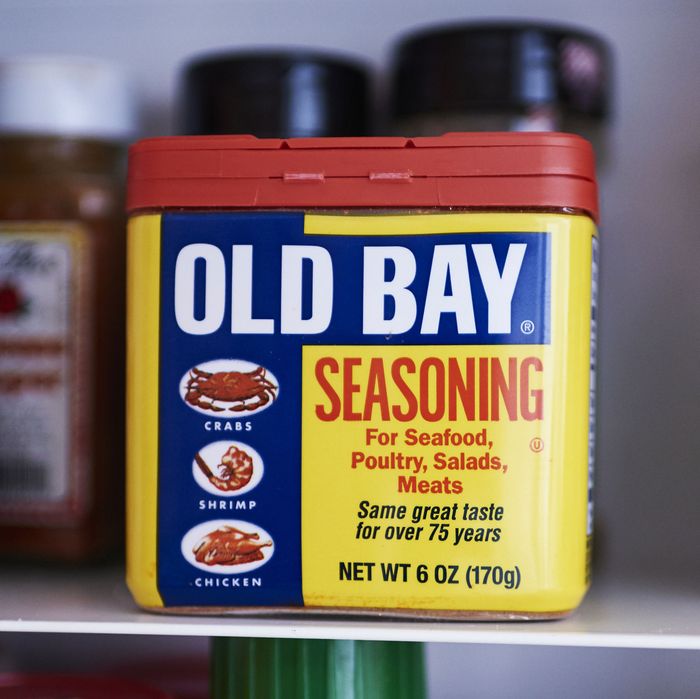 It goes on everything.
Photo: Gabby Jones/Bloomberg via Getty Images
This morning, the country awoke to a furious Twitter feud, with half the nation strongly aligned against the other in the debate that may go on to define this entire year, if not the decade: Can you put Old Bay on grits?
Here's how it started: Last night, Twitter user @Titty_boy_ shared a four-week old clip from Vice's The Noisey Questionnaire of Life in which rappers, Young Dolph and Key Glock lose it when they hear that host Trey, no last name given, puts Old Bay on his grits. Trey explains that it's because he's from Maryland and they put Old Bay on everything, but Young Dolph still says, "Bruh, I ain't never heard of that," while Key Glock astutely points out that grits "aint' meat." True! Anyway, Twitter has opinions.