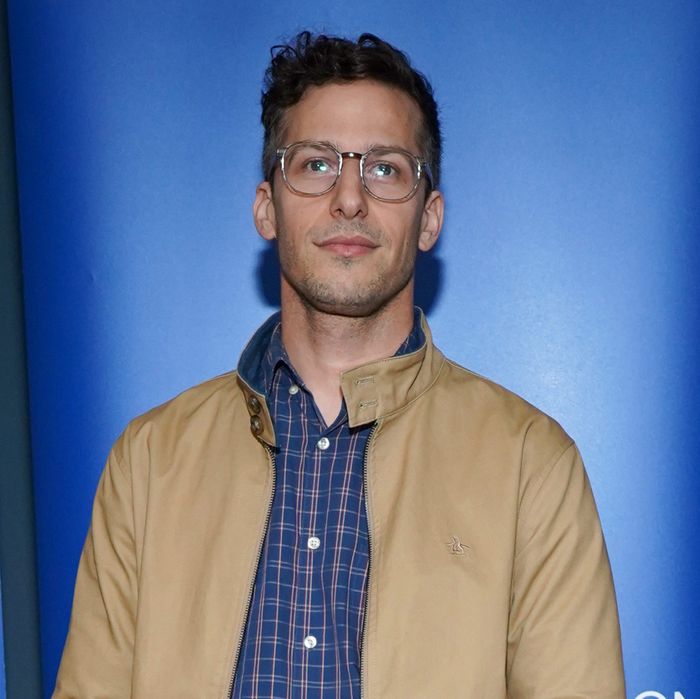 Andy Samberg
Photo: Rachel Luna/Getty Images
The bar for heartwarming cooking shows is exceptionally high between Nailed It!, the Great British Baking Show, and a handful of Chef's Table episodes. But that hasn't stopped Quibi — an upcoming mobile-only content platform founded by Disney and DreamWorks exec Jeffrey Katzenberg — from trying to not only compete, but set the bar even higher in the form of the Biggest Little Cook-Off.
Variety reports that the channel has tapped SNL alum and Brooklyn Nine-Nine star Andy Samberg to host the program, which will feature "top chefs" trying to create the most tasty single bite of food. Or as Samberg put it in a statement to the website, "I love dinky stuff. So when this show about dinky food came my way I said, 'I like the dinky food.'"
The show, as well as the mobile-only Quibi channel, will premiere in April 2020.