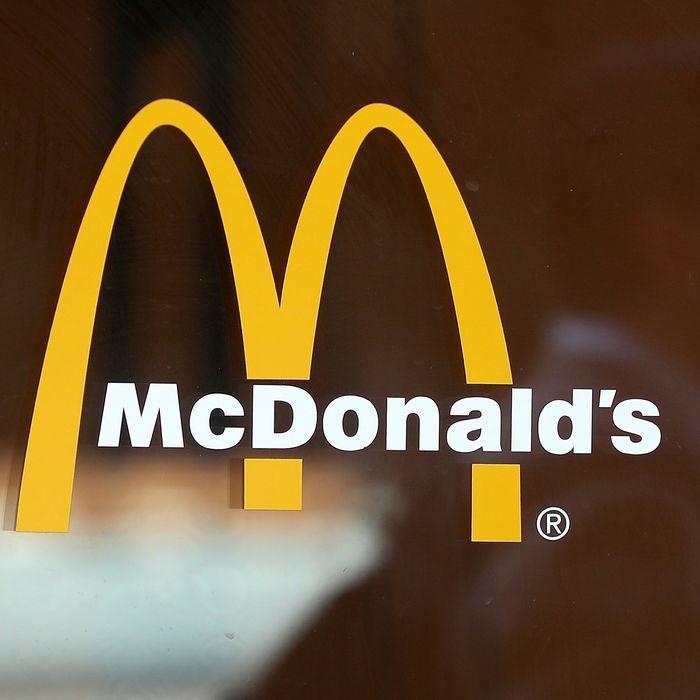 Photo: Justin Sullivan/Getty Images
A police officer pulled the social equivalent of a flop this week after he told his police chief that a McDonald's employee had printed "fucking pig" on his coffee cup. Except they hadn't, and he made the whole thing up.
According to the New York Times, the officer, who was relatively new to the police department in Herington, Kansas (population: 2,300), thought he'd fake the insult and then report it to the police chief. His chief shared the incident on Facebook, where it got picked up by national news outlets. But video footage later revealed that none of the employees wrote anything on the officer's cup, leading him to admit that he'd fabricated the story. He's since resigned.
This wouldn't be much of a story if this same incident hadn't actually happened to another officer at a Starbucks one state over, where an Oklahoma police officer had "pig" printed on all his cups. He told his chief … who put it on Facebook … attracting nationwide attention.
Here's hoping printing anything disrespectful on someone's coffee cup is a trend that gets left far behind in this decade like caviar creep, shared plates, and viral chicken sandwiches.