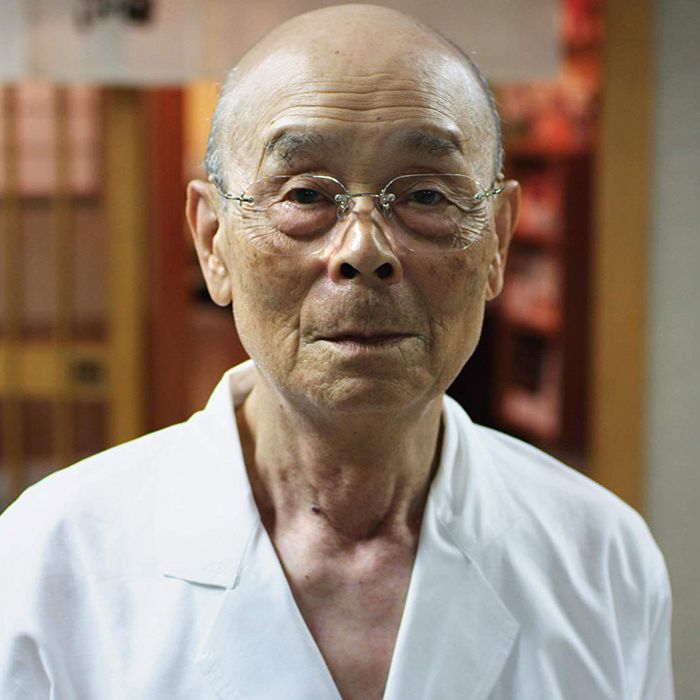 Former Michelin-star chef Jiro Ono.
Photo: Former Michelin-star chef Jiro Ono.
No one lives for drama more than the people at Michelin. Their whole operation, after all, is one big production featuring undercover operatives, petty snubs, and, on occasion, taking world-renowned chefs down a peg.
This week, the unfortunate victim of that last one is Jiro Ono, the renowned sushi chef and elderly man behind Sukiyabashi Jiro, which has been dubbed the world's best sushi restaurant. Ono was also the subject of the cult documentary film Jiro Dreams of Sushi, which set off this current era of chef-centric TV, including the series Chef's Table.
In announcing the latest round of Michelin-starred Tokyo restaurants, the French organization revealed it will be delisting the 10-seat Sukiyabashi Jiro, and thus stripping the chef of his three stars, because the restaurant is no longer open to the public. As it stands, reservations can be obtained only through knowing the right people or through luxury hotels.
"We recognise Sukiyabashi Jiro does not accept reservations from the general public, which makes it out of our scope," a Michelin Guide spokeswoman told The Guardian as she most likely tried to contain her excitement at all the drama that would surely ensue. "Michelin's policy is to introduce restaurants where everybody can go to eat," the statement continued, apparently oblivious to the fact that, seemingly every year, the guide also tends to give stars to restaurants that have already closed.