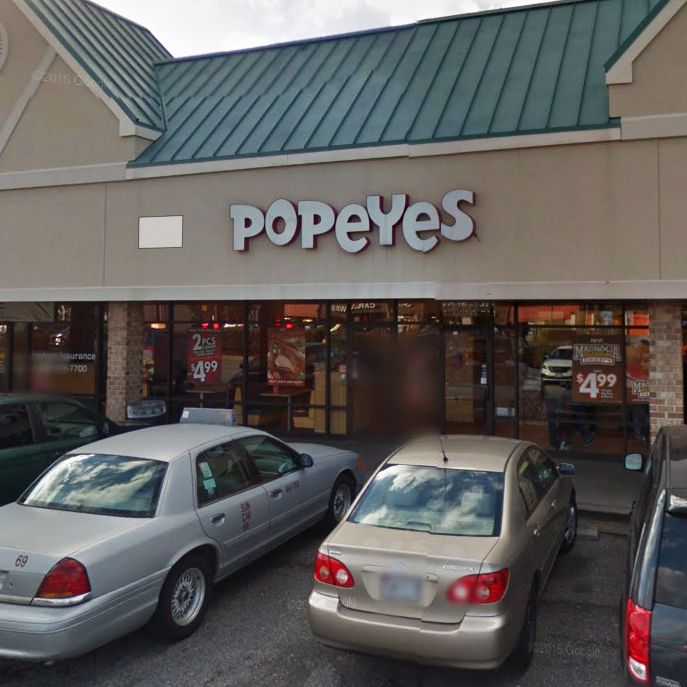 Within just two days of its return on November 3, the Popeyes chicken sandwich — or rather the clamor to get one — claimed one man's life, after an altercation at a Maryland store led to a fatal stabbing.
Now, the New York Post reports that a suspect has been arrested in the case, which reportedly kicked off after the victim, 28-year-old Kevin Tyrell Davis, tried cutting the sandwich line at a Popeyes in Oxon Hill. Davis was apparently confronted and stabbed by 30-year-old Ricoh McClain, who was arrested by local police this week.
This isn't the first time the sandwich has sparked violence. In early September, a man in Houston pulled a gun when employees at a Popeyes there told him the chicken sandwich was sold out. Nearly two months later, Houston police arrested the man, 35-year-old Joshua Robicheaux, and charged him with assault with a deadly weapon after someone sent an anonymous tip to local authorities. As of November 1, Robicheaux was being held without bail.