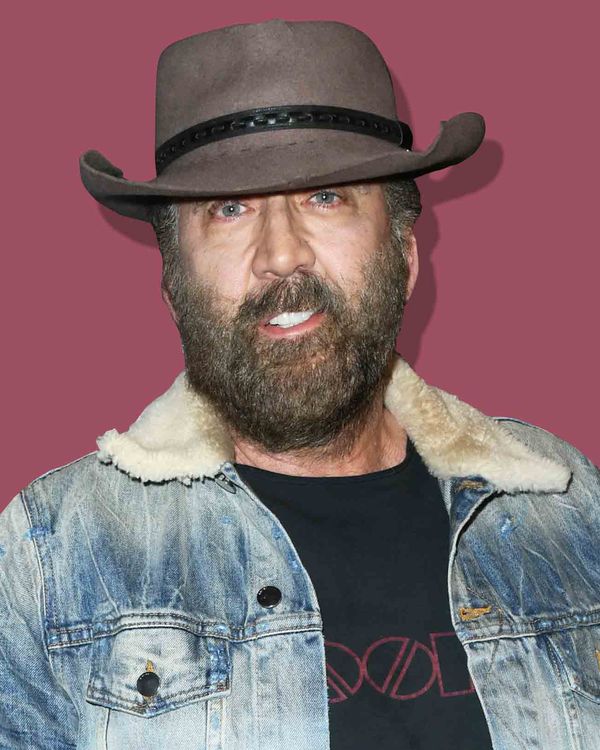 He's got the look!!
Photo: Jon Kopaloff/Getty Images
Asked if animals ever influence his craft in a New York Times interview earlier this year, Oscar-winning actor and Ghost Rider star Nicolas Cage responded, "The cobras, definitely." He also added that "animals are fun to get inspiration," and, well, Grub can't help but agree. But also, maybe he had a specific role in mind when he uttered those words? Who knows, but Cage will surely look to pigs — and maybe even cobras — for his upcoming role in Pig. Here, per Variety, is the plot synopsis: "Cage, who is producing, will play a truffle hunter living alone in the wilderness in Oregon. When his beloved foraging pig is kidnapped, he must journey to Portland — and his long-abandoned past — to find her."
In other words, this movie is John Wick meets the French Laundry.
The film began production today and is being directed by Michael Sarnoski, who wrote it with Vanessa Block. It also stars Alex Wolff of Hereditary fame.
As anyone who has ever watched the classic YouTube video "Nicolas Cage Freak-Out Montage" can attest, the idea of Cage playing a pissed-off dude hunting down someone who stole his pet pig is just an incredible development in American culture.