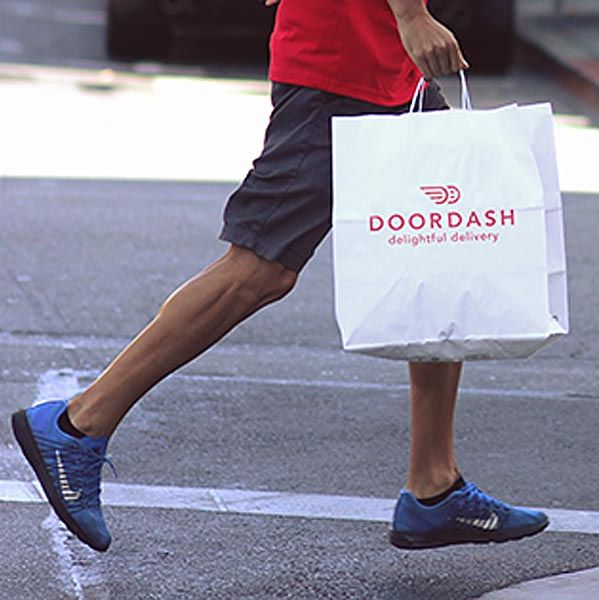 One week after a New York Times report about the lives of food delivery workers highlighted DoorDash's policy of keeping tips meant for its employees, the company is putting at least some of that money toward buying high-end delivery company Caviar.
The move was announced during the second-quarter sales report for Square, Twitter CEO Jack Dorsey's mobile-payments company, which acquired Caviar back in 2014. According to a letter to Square shareholders, the deal is valued at $410 million.
DoorDash CEO Tony Xu, who has promised to make sure his workers get their tips in the future, said in a statement that he has "long-admired Caviar" and that by acquiring it, DoorDash can continue its mission to "empower local economies," if not the workers who make them run.