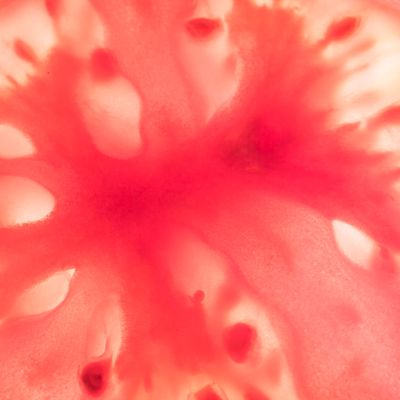 Tomato thoughts.
Photo: Roberto Machado Noa/LightRocket via Getty Images
According to food-world legend, in the distant days when David Chang ran just one restaurant, the once-struggling Momofuku Noodle Bar, he made a deal with the devil: He would go on to open a series of incredibly successful restaurants around the world, and in exchange he would offer a very strongly argued bad food opinion every few years. Cheap beer is best! Domino's pizza is fine! And on Sunday, Chang decided it was time to unleash his latest "heretical statement": He wants everyone to keep their good tomatoes off his squishy white bread, because BLTs are better with "shitty hothouse tomatoes." The post was perfectly, perversely timed to coincide with the beginning of peak tomato season in New York, with Sun Gold fever sweeping the city and mass hysteria descending on Greenmarkets.
First of all, Grub would like to point out that "BLT" is a misnomer. These sandwiches, typically served at diners or your grandparent's house in February, are in fact called BLBTs (bacon lettuce bad tomatoes). They are served with the types of tomatoes that make kids hate tomatoes. They have the insipid flavor and mealy texture of wood pulp.
Sure, eat one in February, when you're supine with seasonal-affective disorder and thinking about doing something drastic like moving to Los Angeles. But right now? Forsaking fine tomatoes is unsound advice. Au contraire, go spend good money on a few ugly, misshapen heirlooms, fancy bacon, local lettuce, and Duke's mayo, if you can find it. Then, if you're going to get one bad ingredient from the supermarket, don't make it tomatoes: Make it a bag of Pepperidge Farm white bread. Voilà: the perfect lunch.