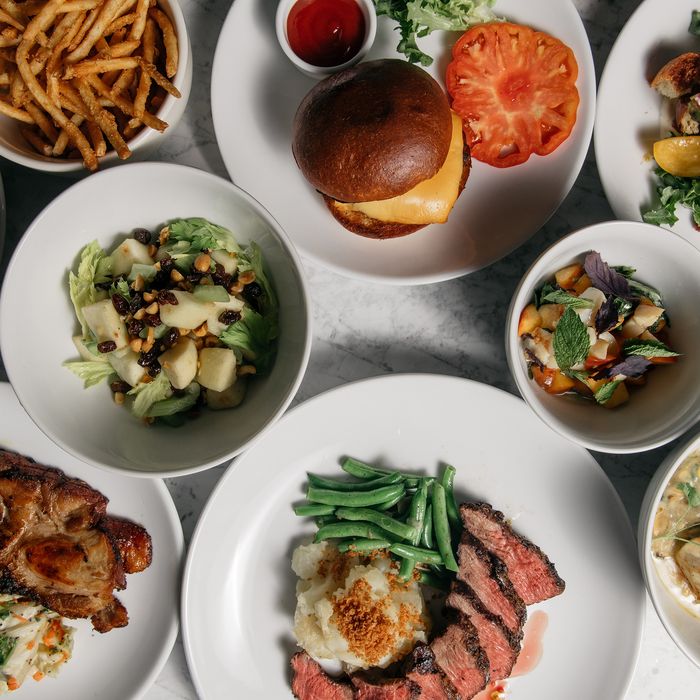 An American spirit pervades the menu at Edie Jo's.
Photo: Scott Heins
Doug Friedman is a film-industry fugitive from Los Angeles who learned the ropes of the restaurant business working at his brother Ken Friedman's restaurant group, doing everything from food running to construction, and then parted ways in 2014 before accusations of sexual harassment fractured the empire. For his first solo project, he has joined with fellow industry veteran Ben Toro to open an emphatically neighborhood joint in Toro's own Prospect–Lefferts Gardens backyard. Edie Jo's, a combination of the partners' daughters' names, occupies a newly developed corner that fronts the Parkline apartment tower and adjoins an independent bookstore and a preschool. When all those renters, readers, and toddlers get hungry, they can head next door for chef Jonathan Short's nostalgia-laced, locally sourced takes on homey American food: grass-fed cheeseburgers, a Denver "roast" with potato gratin and green beans, pork-shoulder steak with buttermilk kimchee (a lacto-fermented approach to coleslaw). Short cites influences from Betty Crocker and TV dinners to the corner bodega, and once the evening hours extend to all-day service, he'll add daytime items like a breakfast sandwich, a cheesesteak, and a vegan muffuletta. (The full dinner menu launches July 22.) In the mornings, the counter will function as a grab-and-go coffee bar, and the drinks list has already attracted curious locals with an affordable selection of European wines, largely New York beers, and well-made versions of classic cocktails like the mai tai and the old fashioned. Here's a look at the space and some of the food.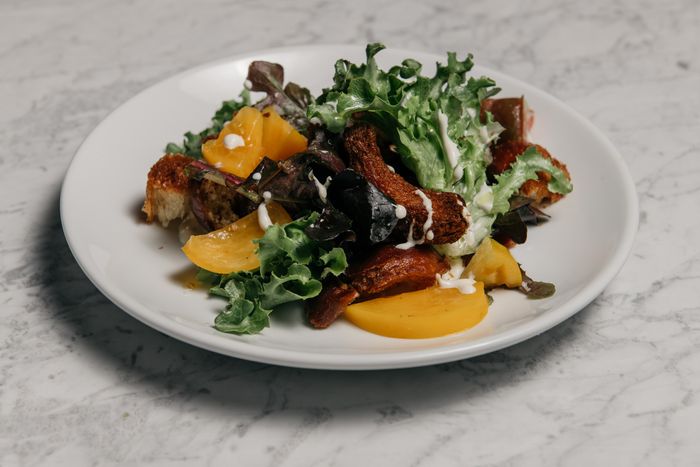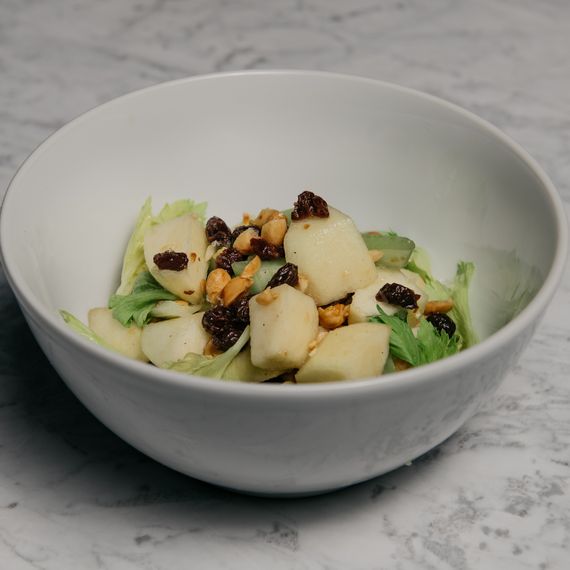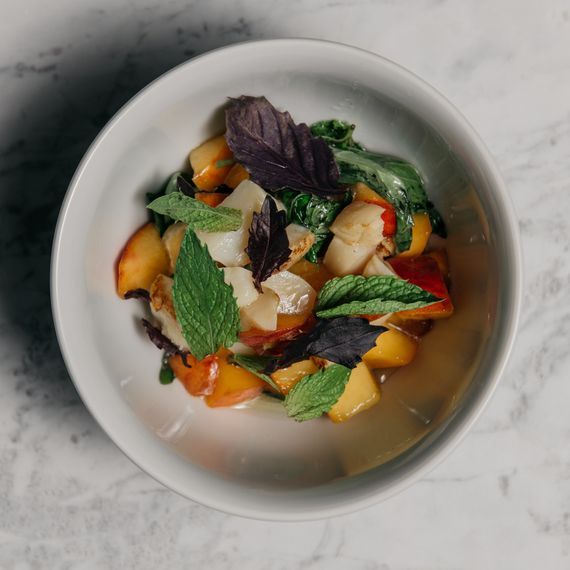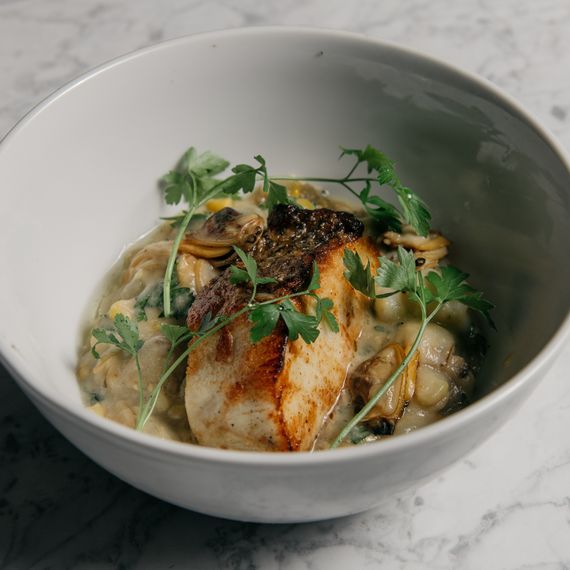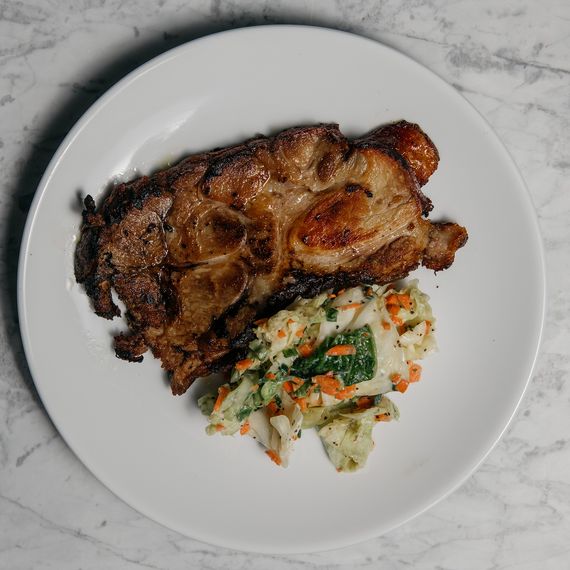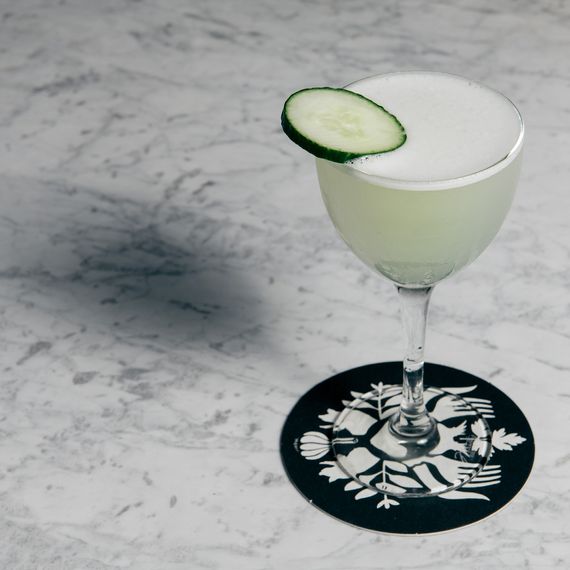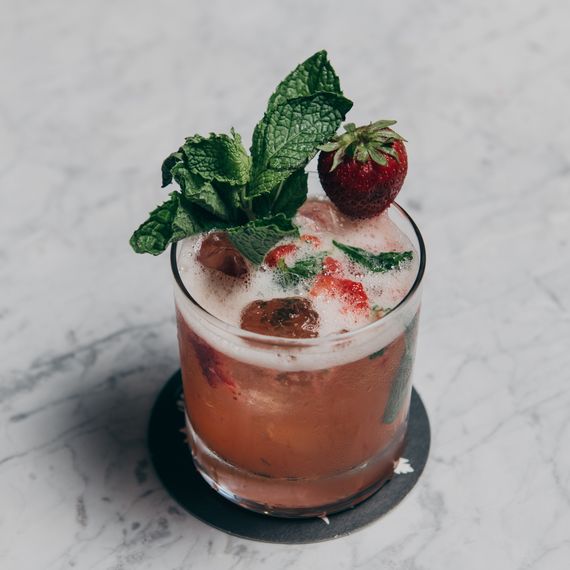 630 Flatbush Ave., at Fenimore St., Prospect–Lefferts Gardens; 914-229-3300
*A version of this article appears in the July 22, 2019, issue of New York Magazine. Subscribe Now!