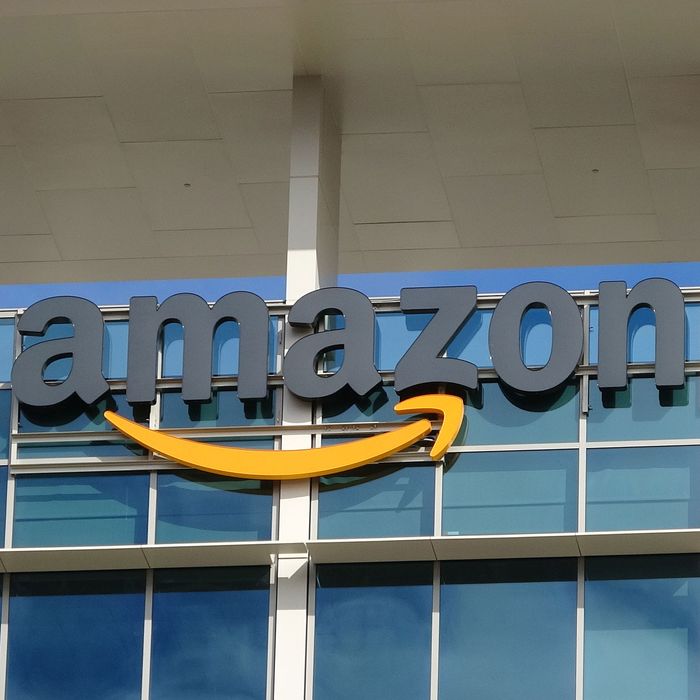 Photo: Smith Collection/Gado/Getty Images
If this is the first you're hearing of Amazon Restaurants, it's also the last you're hearing of it, because the otherwise highly successful company is shutting down its food-delivery site after four years.
GeekWire reports that the U.S. division of Amazon Restaurants, which allowed Prime users to order from nearby restaurants, as well as Amazon's lunch-delivery site Daily Dish will both shutter on June 24. (The U.K. arm of Amazon Restaurants closed in November 2018.) According to the company, the few people from Amazon's 650,000-strong workforce who focused on the sites have either been moved to other parts of the company or will be assisted in finding other jobs.
Amazon isn't totally out of the food-delivery game. The company's grocery-delivery platform, AmazonFresh, is still going strong, and earlier this year, Amazon poured millions of dollars into a funding round for U.K.-based food-delivery site Deliveroo, which operates throughout Europe, Asia, and the Middle East.