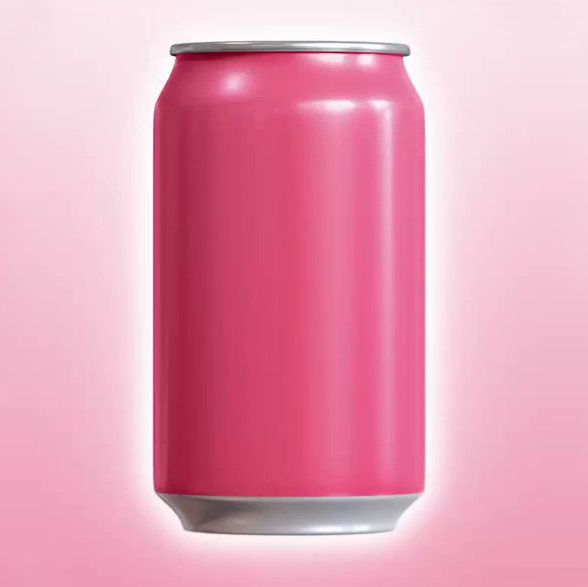 This week, the world got a new flavor of LaCroix, the sparkling water with a can from the '90s and a taste that's best described as "crisp." For those who follow this kind of thing closely, LaCroix hasn't added a new flavor to its main line of seltzers since September 2017, when Key Lime was introduced.
Over the weekend, LaCroix lovers obsessed over the new flavor, wondering whether the dark-pink can would contain watermelon, dragon fruit, strawberry kiwi, raspberry lime, or Pepto-Bismol. So, many of them were sorely disappointed when the brand revealed that the new flavor is Hibiscus.
Better luck next time, LaCroix obsessives.