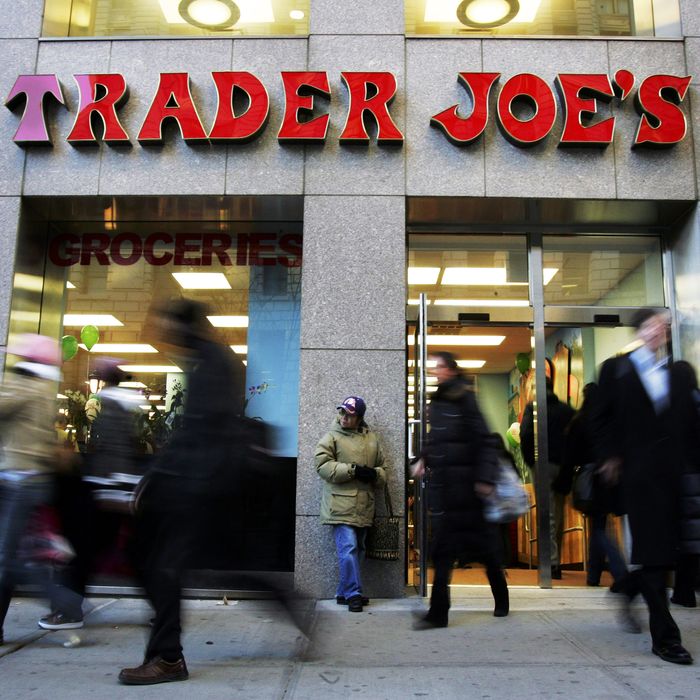 Finally!
Photo: Michael Nagle/Getty Images
For too long, East Villagers, Alphabet City folks, and north Brooklynites who wanted to go to Trader Joe's had to trek to Union Square and brave the crowds. But no more, T.J.'s is opening another location, and this time it's at 14th Street and Avenue A.
The news comes via the folks at EV Grieve, who spotted an announcement on the grocer's website of a new store opening at 432 East 14th Street. East Villagers had long suspected this was the case, but the unusually secretive Trader Joe's spokespeople refused to confirm the news until now.
There's no opening date nor does the site appear opening-ready, but no one would be mad if it made it debut by the time the L train repairs are finished, especially with the promise of a new 14th Street and Avenue A stop on the line.