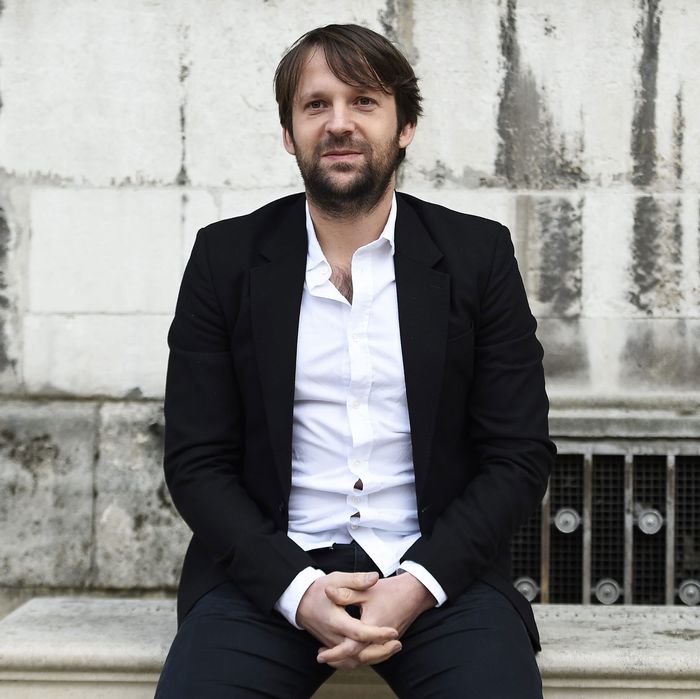 René Redzepi.
Photo: Facundo Arrizabalaga/EPA/REX/Shutterstock
René Redzepi launched MAD in 2011, with a biennial symposium exploring questions like, "What is cooking?" Those engagements feature and bring together famous chefs like Dave Chang and Jessica Koslow, but now the Copenhagen nonprofit group wants to go steady. Today, MAD has announced that it will build a culinary education center in Copenhagen.
Called the Gastro-Akademi, the school is being funded with $3.8 million from the Ministry of Environment and Food of Denmark. The grant money comes from Gastro 2025, through which Denmark is trying to make itself a leader in food. The New York Times reports that MAD will also be pulling from Redzepi's extensive roster of chefs, and Chang, Australia's Kylie Kwong, and former Noma pastry chef and current Hija de Sanchez owner Rosio Sanchez will advise on the school's development.
However, the school won't be another Le Cordon Bleu or Culinary Institute of America. Its focus will be on teaching chefs to make restaurants more humane, responsible, and sustainable. Over time, MAD wants to address big-picture issues like climate change, rampant food waste, and the industry's endemic sexism.
While the Gastro-Akademi will be built out over several years, MAD will launch pilot programs starting this year. There will be two five-day immersion programs for two groups of chefs, scientists, activists, and farmers in order to help MAD figure out how exactly to run its own kind of cooking school. As for Redzepi's vision, he tells the Times that they want the school to be "a place to learn all the things we don't seem to learn when we are becoming cooks."