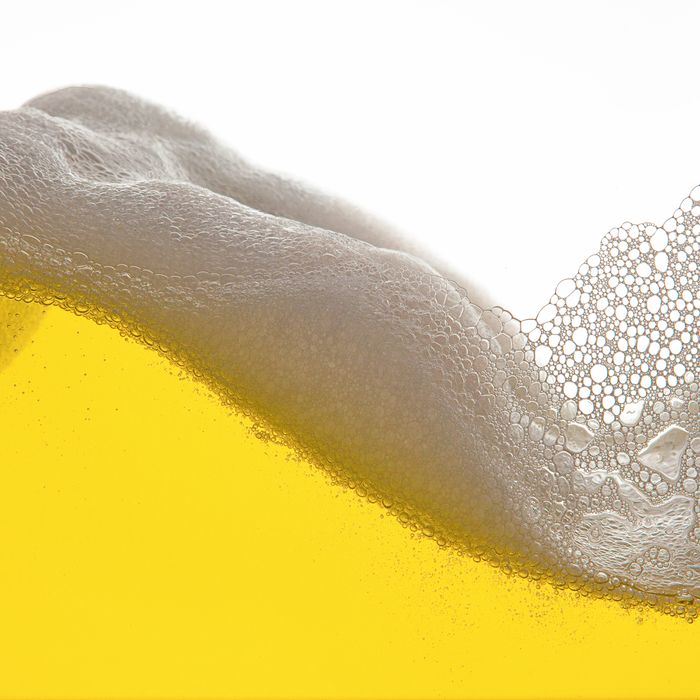 The EPA allows for trace amounts of pesticide in most food products.
Photo: Classen Rafael/Getty Images
Hi! Welcome to a new work week. Here is some bummer news to start it off, courtesy of USA Today and the grassroots advocacy group U.S. PIRG: A new study by the non-profit claims to have found 19 major beer and wine brands whose products contain the pesticide glyphosate, a.k.a. one of the ingredients present in the weed killer Roundup.
The study reportedly found trace amounts of glyphosate in popular brands like Coors Light, Miller Lite, Budweiser, Stella Artois, Guinness, Sam Adams, Sierra Nevada, Sutter Home Merlot, Barefoot Cabernet Sauvignon, and others. When reached for comment by USA Today, some of the brands disputed the report's findings while others acknowledged that trace amounts of pesticide could be found in their products.
Even if the study's findings are completely accurate, the PIRG is quick to note that "the levels of glyphosate we found are not necessarily dangerous," and a toxicologist at Bayer, which acquired Roundup–maker Monsanto last year, tells the paper that "a 125-pound adult would have to consume 308 gallons of wine per day, every day for life to reach the U.S. Environmental Protection Agency's glyphosate exposure limit for humans." And, sure, that's a lot of wine — that same Bayer employee notes it would require drinking "more than a bottle of wine every minute, for life, without sleeping" — but wouldn't we all sleep easier if the actual amount of weed killer in our beer and wine was, um, zero?