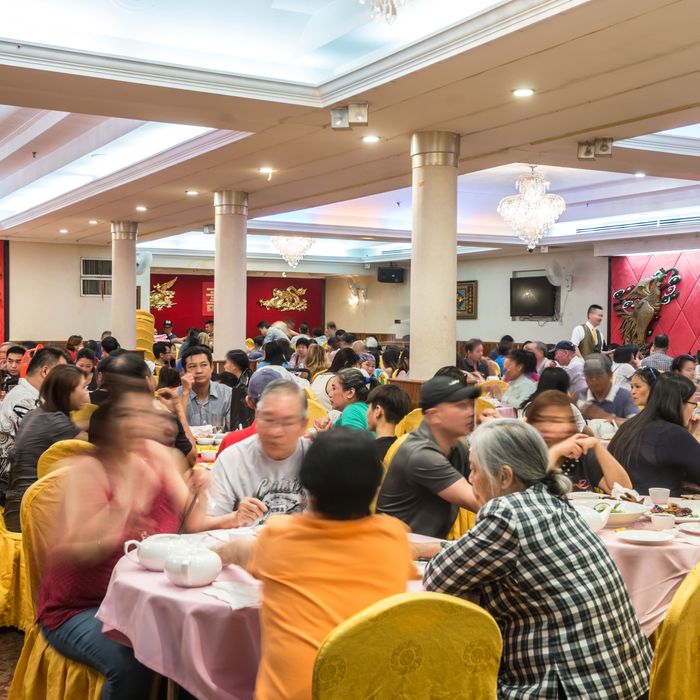 Real estate companies and developers are really good at making up neighborhood names, but not so good at figuring out what really makes a neighborhood pop, like, say, the food.
As Felix Salmon, the chief financial correspondent at Axios, points out in a tweet, the developers behind luxury condo 25 Park Row made a glaring mistake on a neighborhood dining map geared toward potential residents.
Somehow the developers believe residents will trek halfway across the southern tip of Manhattan through a gaggle of tourists to get dinner at Parm or Blue Smoke before making a similar trip into the heart of Chinatown. In fact, if this map is to be believed, the only place worth visiting in Chinatown is cocktail bar Apotheke. And if you do drop by, you'd better resist the temptation to eat some of the finest and most wildly affordable Chinese cuisine in the United States. After all, if you can afford a luxury condo, why would you want to eat incredibly well for just a few bucks?
Clearly, the future residents of 25 Park Row should ignore the list on their condo's site and instead look here for some actual dining recs.