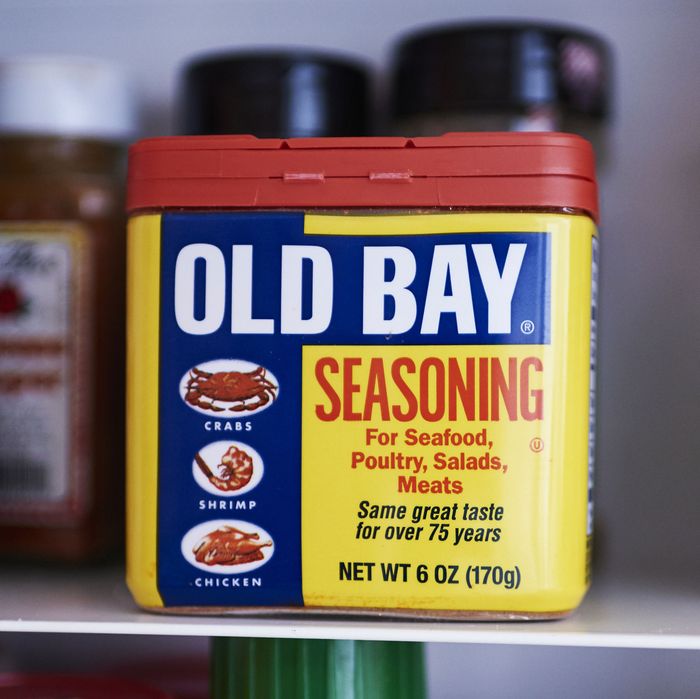 Accept no imitations, at least according to McCormick.
Photo: Gabby Jones/Bloomberg via Getty Images
There's nothing major corporations or celebrities hate more than cutesy, uninvited takes on their intellectual property. Just ask the makers of Bieryonce and In-N-Stout. So, it's no surprise that McCormick, the company behind hundreds of different spices and spice mixes, including the iconic Old Bay seasoning, isn't too happy with a similar spice mix that's been dubbed "New Bae" by Pittsburgh startup Primal Palate.
According to Bloomberg, after McCormick's cease-and-desist letter to Primal Palate went ignored in April, the spice maker decided to sue the company in Maryland court this week, claiming that New Bae will confuse its customers.
In fact, the packaging for the products look nothing alike, but that hasn't stopped McCormick. The company is requesting not only that New Bae be pulled from the market, but that all remaining products be destroyed, and that Primal Palate turn over all the profits they've made from selling it.