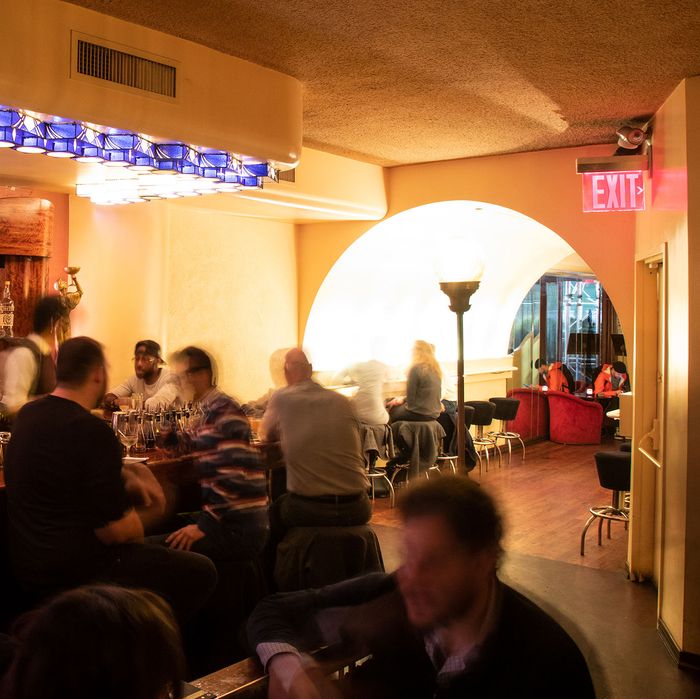 The bar opened in the spring of 2003.
Photo: Erinn Springer
Julie Reiner's Flatiron Lounge, one of the bars that helped usher in New York mixology's golden age, will close at the end of the month, the Times reports. The reason: a rent hike. Reiner tells the Times that, were she to renew her lease, it would rise from $22,000 per month to more than $30,000. "The business model that we opened with 15 years ago no longer works with what the real estate's worth," she says.
When it opened in 2003, the bar — which took the trappings of a pre-prohibition saloon and applied them to a large, easily accessible cocktail bar — was an instant hit, and for years reigned as arguably the best bar in Manhattan. As the Times points out, many of the city's mixology stars got their start at Flatiron.
In the meantime, Reiner still has Clover Club and Leyenda, the Latin bar that she runs with Ivy Mix. Meanwhile, Flatiron's legacy lives on at spots like Pegu Club, and its influence can be felt at pretty much any bar that opened in the city over the last decade.