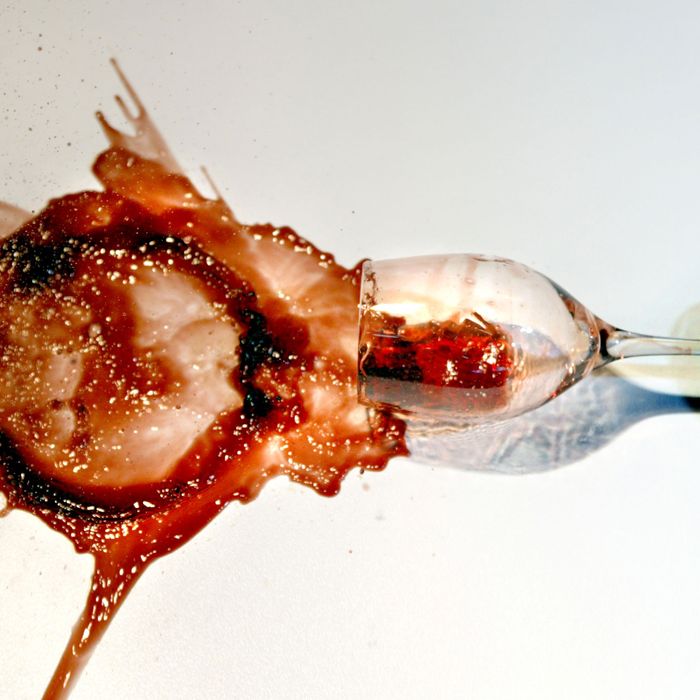 The wine world has been rocked.
Photo: Fairfax Media via Getty Images
The Master Sommelier exam is known as the wine world's most prestigious test. Just 274 people have passed it in the last 49 years. Its difficulty is so notorious that it is even the subject of its own documentary, Somm. But this year, the wine test was corked.
In a statement, the Court of Master Sommeliers revealed that it had discovered that one of its members "disclosed confidential information" about the tasting test. The cheating stunk like a funky natural wine, and as a result, the Court will invalidate that portion — but not the theory or practical sections — for 23 individuals who passed it this year. One individual (Morgan Harris of San Francisco's the Angler, the San Francisco Chronicle reports) who passed the tasting portion last year gets to keep the title.
In the statement, the Court's chairman of the board Devon Broglie spoke to the scandal's world-shaking significance. Writing that "maintaining the integrity of the examination process must be our highest priority" or else, Broglie declares that the Master Sommelier name would otherwise become just another meaningless title (no shade, though, milk and mustard sommeliers of the world). That is to say that, whether or not the candidates cheated, all must suffer for the greater good.
The invalidated tests aren't the only consequence. The unnamed Master Sommelier who shared the information has been banished from the Court and its events, and will have his or her membership and title stripped. Presumably, that person will be exiled far beyond the Court's walls to an island where no grapes can grow and the local government has very strict alcohol-importation rules.