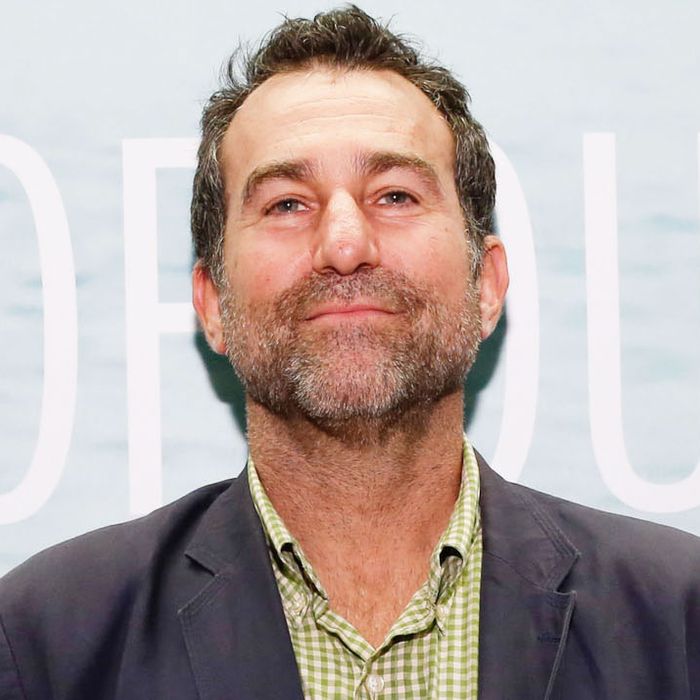 Ken Friedman.
Photo: JP Yim/2014 Getty Images
In a new interview with the Cut, chefs Gabrielle Hamilton and Ashley Merriman say that the main reason for their decision to pull out of Ken Friedman's the Spotted Pig was because the restaurant was "hemorrhaging" money, and yet Friedman still wanted to earn a management fee.
The news that the Spotted Pig is losing massive amounts of money is just the latest in a string of financial woes for Friedman, who, according to Eater, was sued last week by the Ace Hotel for allegedly misrepresenting the earnings of its two hotels, the Breslin and John Dory Oyster Bar, which he co-founded with chef April Bloomfield. The lawsuit seeks $5 million in damages.
The allegations laid out in the lawsuit are pretty dense, but suffice it to say that Friedman allegedly violated an agreement to put 4 percent of the restaurants' earnings into a rainy-day capital reserve account and used that money instead to make it look like the two restaurants were earning more than they were. In doing so, he avoided triggering a part of the contract with the Ace Hotel that gave executives permission to boot both restaurants if they weren't profitable enough. Most interestingly, Friedman and Bloomfield's Biergarten LLC, which operated the restaurants, continued to collect six-figure "management fees" while business lagged in 2016 and 2017. Sound familiar?
Over the summer, Bloomfield officially took over both the Breslin and John Dory as part of an effort to sever all ties with Friedman following the sexual-assault allegations that were made against him last year. She has not been named in the Ace Hotel suit and has yet to comment on the situation.