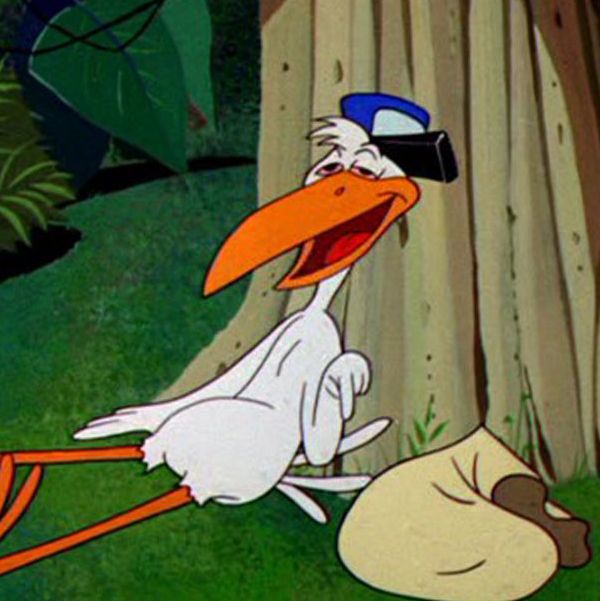 Actual photo of one of the drunk birds.
Photo: Warner Bros.
It's avian anarchy. The local birds of Gilbert, Minnesota, have been getting so drunk that the town's police department had to release a statement about the spring-break-esque behavior. The warning was posted in response to reports of drunk birds flying into windows and cars, and just generally being wasted. In what will come as a surprise to no one, the young birds have been having the hardest time keeping their liquor down.
The reason: The birds have apparently found themselves with an unexpected excess of booze. A surprise frost led local berries to ferment earlier than is typical, and there's a corresponding increase in drunk birds in Gilbert. Residents sound concerned, with one responding, "That explains all the birds bouncing off my window lately!" and another claiming that seven birds had run into their car. The officials also expect the birds to sober up soon enough.