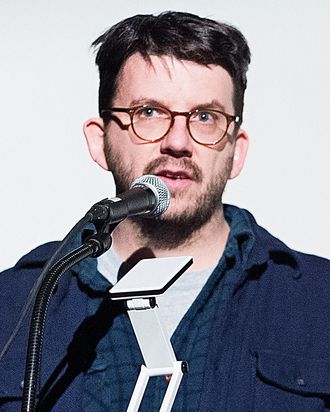 Peter Meehan.
Photo: Emma McIntyre/Getty Images
As the Los Angeles Times continues to reorganize from the death of restaurant critic Jonathan Gold in July, the newspaper has recruited a big name to help fill the void left by the late food writer.
The Times announced that it has hired Lucky Peach cofounder and former New York Times columnist Peter Meehan as a contributing editor.
While it's unclear what Meehan will do on a day-to-day basis, the press release says that he will work in conjunction with the newspaper's food editor, test kitchen director, and staff writers "while also seeking new restaurant critics and authoritative voices to contribute to the section." He will divide his time between L.A. and New York.
"Continuing Jonathan Gold's legacy has been a major part of our planning discussions," senior deputy managing editor Kimi Yoshino says in the release. "Peter Meehan shares many of the sensibilities that our readers appreciated in Jonathan, and we're happy that he's agreed to help us give Los Angeles the vibrant, layered coverage of food and culinary culture it deserves."