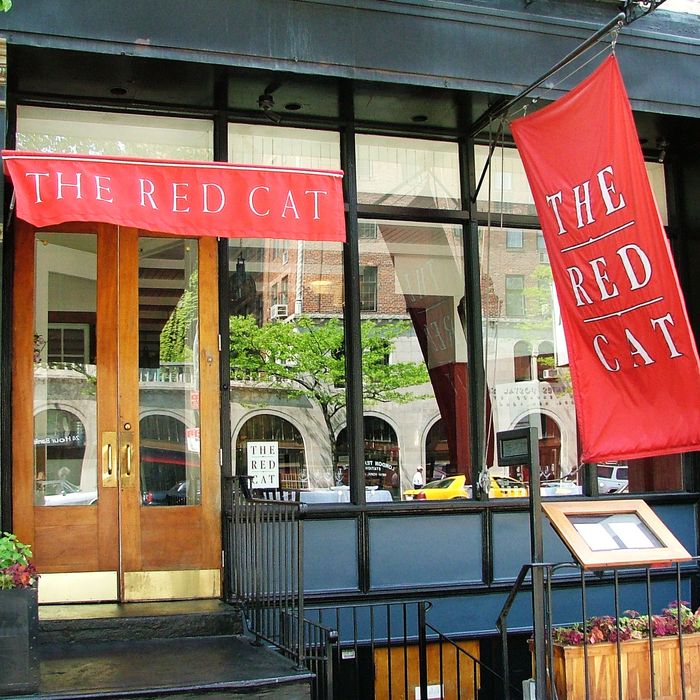 After almost 20 years in business, Chelsea restaurant the Red Cat will close in December, according to the Times.
The Jimmy Bradley–run restaurant, which opened on Tenth Avenue in 1999, helped define the neighborhood restaurant as we know it today with its unfussy and well-made food and casual atmosphere.
This is also a rare case where a restaurant wasn't run out of business by a rent hike or slowing business. Bradley says he just wants to take a break and mull over other restaurant ideas. "I'm ready for a change," Bradley tells the Times. "We've had a great run, and I'm certain there's another great chapter for me." Go get those last tempura-fried green beans while you still can!