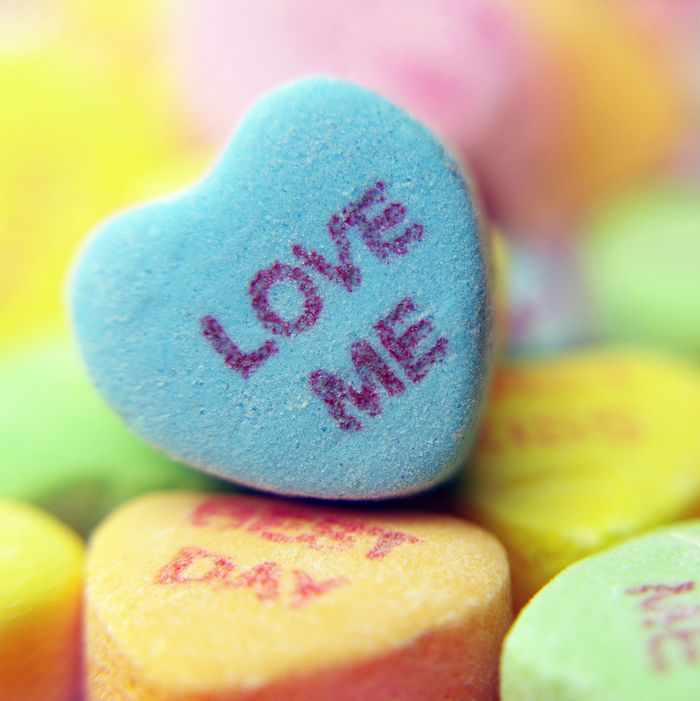 Photo: Adrienne Bresnahan/Getty Images
Good news for people who like chalky candy: The category's two heavy hitters — New England Confectionery Company's Necco Wafers and Sweetheart Candies — have been saved for the second time this year.
The Toledo Blade reports that the two candy brands have been snatched up by Spangler Candy Company, the company behind seasonal candy canes, Dum Dums lollipops, and possibly the world's grossest candy, Circus Peanuts. The Bryan, Ohio–based candymaker hopes to reintroduce both brands by 2020.
Unfortunately, it's not all candy hearts for everyone. This good news comes after Round Hill Investments, the original savior of Necco wafers, decided the whole thing wasn't worth the trouble. In July, the billionaire-owned company abruptly closed the Necco factory in Revere, Massachusetts, putting 230 people out of work. (A few weeks later, employees filed a lawsuit seeking 60 days of back pay.)
Meanwhile, the trustee overseeing the Chapter 11 bankruptcy case that started this whole thing is suing both Round Hill Investments and the former New England Confectionary executives who ran the company into the ground in the first place.