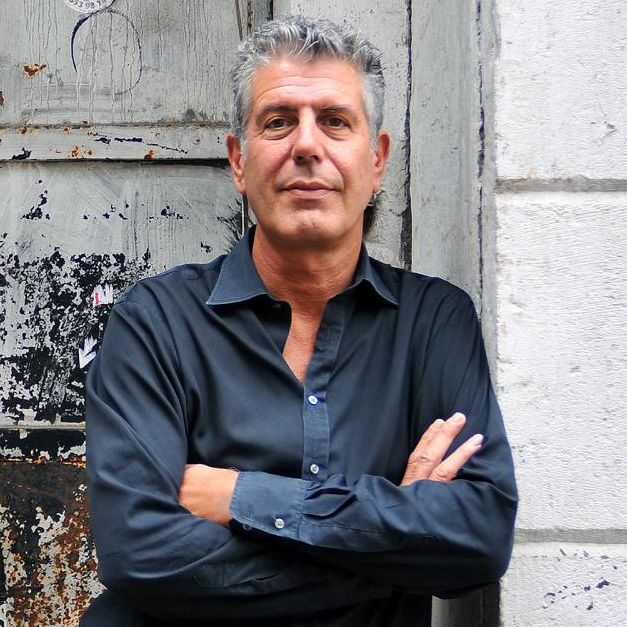 Bourdain.
Photo: Travel Chanel
The late Anthony Bourdain's Parts Unknown took home five awards at the Creative Arts Emmys over the weekend. Two are posthumous wins for Bourdain himself, who was nominated and honored for Best Informational Series or Special and Nonfiction Writing.
This win was the raconteur's first for Nonfiction Writing after a series of nominations in the category. His collaborator and executive producer Lydia Tenaglia, who accepted the award on his behalf, said it was "the one award he secretly coveted," and called the win "bittersweet." In addition to those awards, the show won for Sound-Editing for a Nonfiction Program, Sound-Mixing for a Nonfiction Program, and Picture Editing. The show's online spinoff Explore Parts Unknown also won for Best Short-Form Nonfiction or Reality.
Bourdain was found dead, of an apparent suicide, in June, a death that shocked the world. On September 23, CNN will premiere the first of the final episodes of the show, the only one that was completed before Bourdain's death.