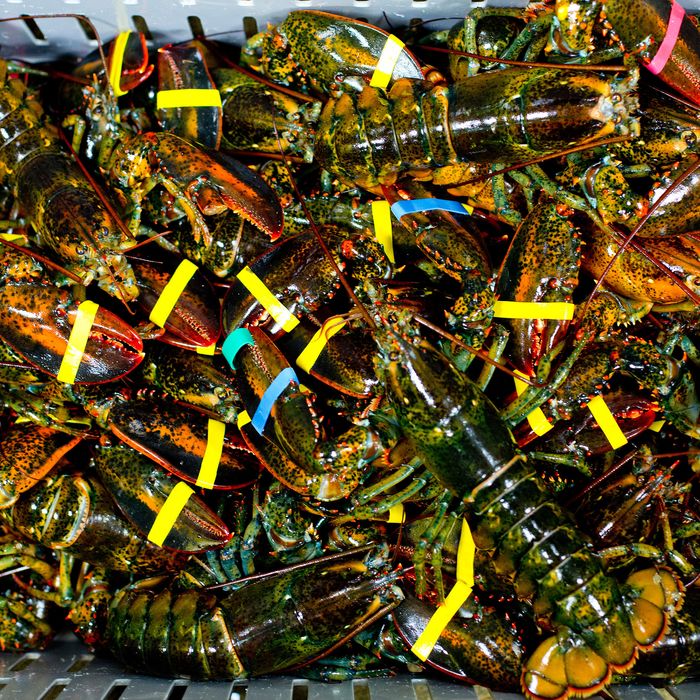 Matthew Bellerose may have to pay $1.4 million in damages.
Photo: Gabe Souza/Press Herald via Getty Images
The co-owner of a lobster wholesaler in New England may soon face some real-life Maine Justice.
The Portland Press Herald reports that Matthew Bellerose, a longtime employee and part owner of Maine lobster wholesaler Sea Salt, allegedly created an account for a fake customer who bought thousands of dollars' worth of lobster without ever actually paying for any of them. It appears that Bellerose didn't eat all the lobsters himself, but instead resold them. His partners claim that they lost somewhere in the neighborhood of $1.5 million to $2 million, so, like, 20 lobsters.
Bellerose reportedly admitted to his crimes and apologized via text, but with those lobsters long gone, his former partners are seeking $1.4 million in damages.