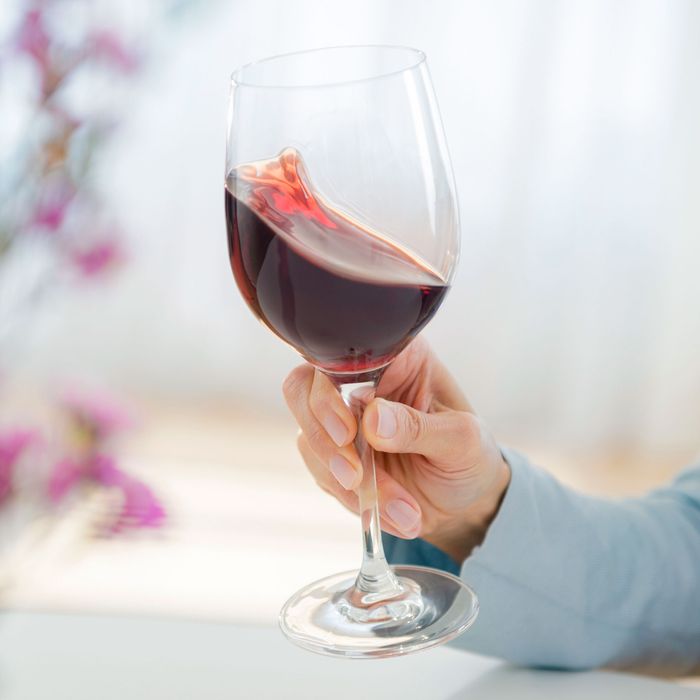 Photo: Jamie Grill/Getty Images/Blend Images
If you thought gender-based discrimination against women in restaurants was limited to hosts, waiters, and back-of-the-house, you'd be very wrong. As it turns out, it also sucks to be a female sommelier.
Today, the Times has a fascinating profile on female sommeliers fighting for a place in the male-dominated wine world. (Only about 16 percent of the Master Sommeliers in the Americas are women.) The article focuses on Ruffian Wine Bar in the East Village, where co-beverage director and partner Alexis Percival recently founded a women-only tasting group. The group, which meets every other week, allows up-and-coming and established somms to blind-taste wines without fear of being interrupted (or harassed) by their overconfident male counterparts.
"There's more than sexism," one of the women, Tara Hammond, told the Times. "There's misogyny. If you look at some of the restaurants that are under scrutiny lately, that's what we have to deal with all the time. I've had producers from around the world grab my butt or say, 'You're sitting here next to me.'"
In a statement to Grub, the Ruffian team says the group is currently closed and has a waiting list — at 19 seats, the bar can't accommodate many people — but Percival hopes that the group's existence will inspire other female somms to start their own women-only tasting groups, or for starters, to trust their own voices when it comes to putting their skills to the test.