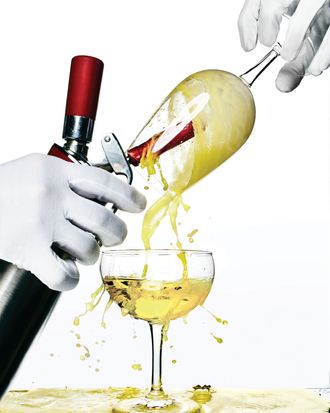 The Canary cocktail at Existing Conditions contains gin infused with the help of a cream whipper.
Photo: Bobby Doherty/New York Magazine
Behind one of 8th Street's unprepossessing façades, they're milk-washing the aquavit, clarifying the juices, carbonating the margaritas, and bottling the martinis — all of which can mean only one thing: Existing Conditions, the new bar from the mixology dream team of Dave Arnold (Booker and Dax), Don Lee (formerly of PDT and Ssäm Bar), and Greg Boehm (founder of Cocktail Kingdom), is finally opening its doors next Monday. The mission here is to improve cocktails via science and serve them without a hint of frippery or intimidation (meaning all of the technological advances will remain behind the scenes, not reflected in gimmicky presentation or setting). All will cost $15, including soft drinks meant to simulate the experience of drinking hard ones and three bottled cocktails sold out of vending machines at what Arnold deems the ideal dilution and temperature (minus-4 degrees Celsius).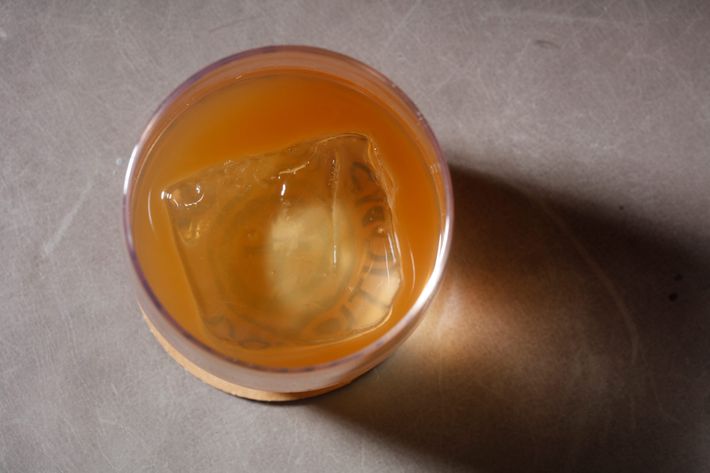 While a few vintage Arnold and Lee creations will be available off-menu, the focus is on new drinks: the Waffle Turkey 101 (Arnold's answer to Lee's bacon-infused bourbon old-fashioned); the Remedy (a tiki drink with acid-adjusted orange juice); and the Saratoga Paloma, which uses mineral water drawn from Saratoga's most saline spring. To prepare these elixirs, the bartenders have at their disposal tools and methods that have become common (directionally frozen clear ice) and some that haven't (Arnold's own inventions the Spinzall centrifuge and Red Hot Pokers). For The Canary, a Tuxedo variation, Lee and Arnold use cream whippers and nitrous oxide to rapidly infuse Plymouth gin with saffron, which they combine with fino sherry and yellow Chartreuse. As in all their high-tech cocktails, the technique isn't for show. "You get the top notes without the earthy plant flavor," says Lee.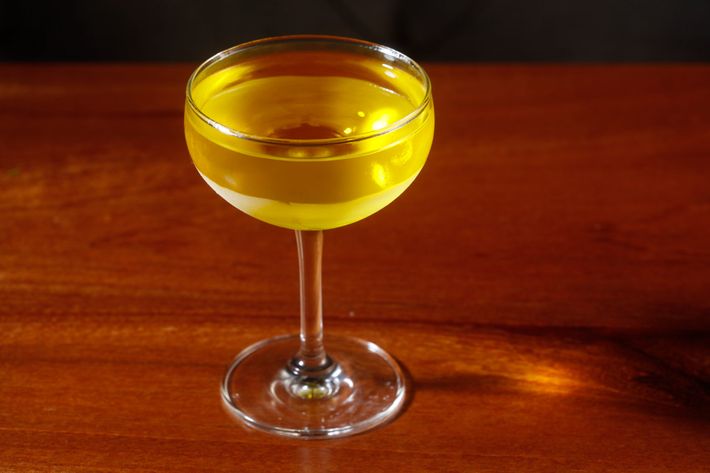 The team will also collaborate with chef Josh Eden on the food, which exploits technology both for the sake of flavor and speed of service, a crucial component of any bar menu. To wit: a Ziploc-sealed, low-temp-cooked steak that's ready in ten minutes, and a savory snack mix containing Korean anchovies and freeze-dried kielbasa. Existing Conditions is New York's most experimental new bar, even if you can't tell by looking at the food and drink (which is entirely the point).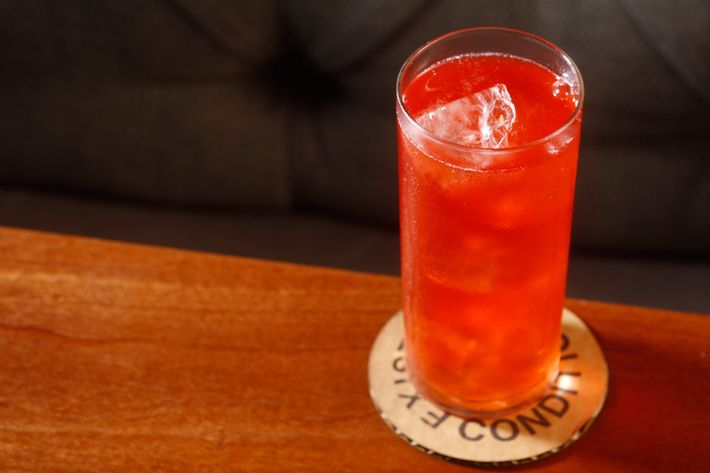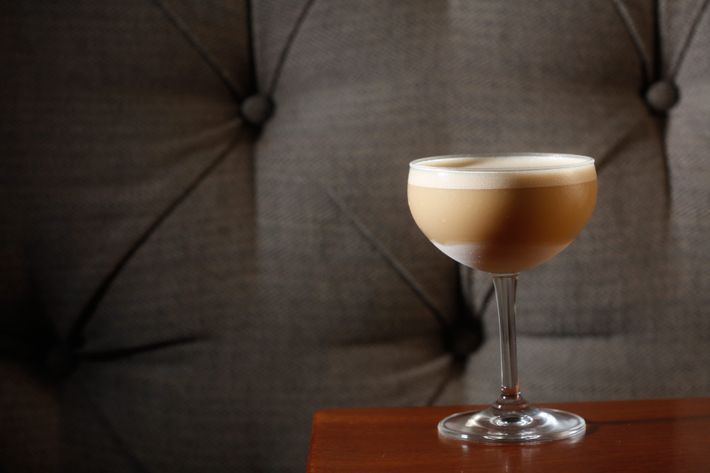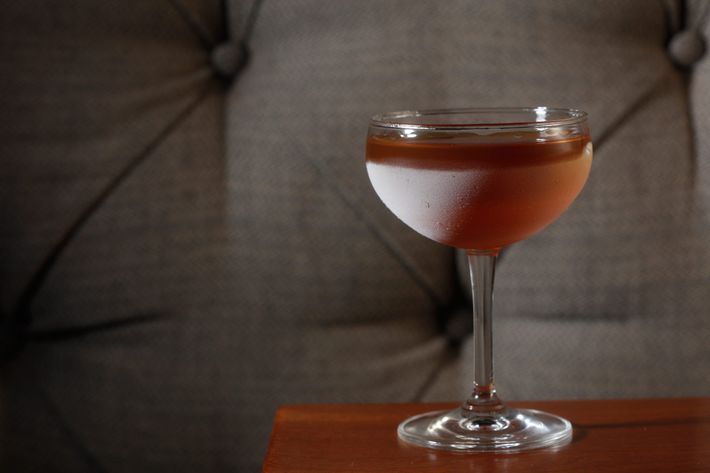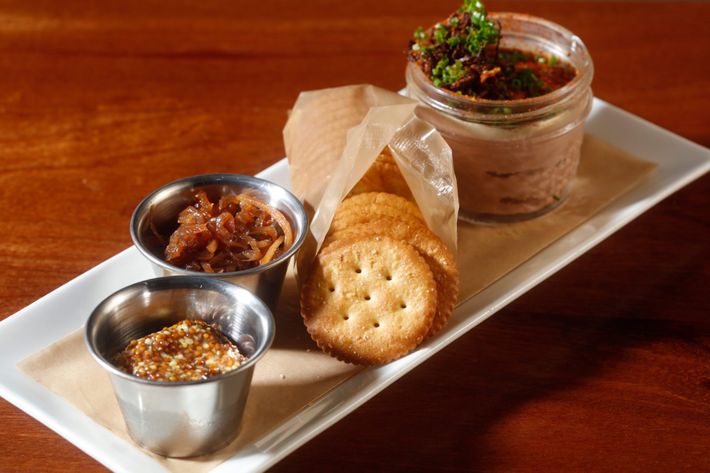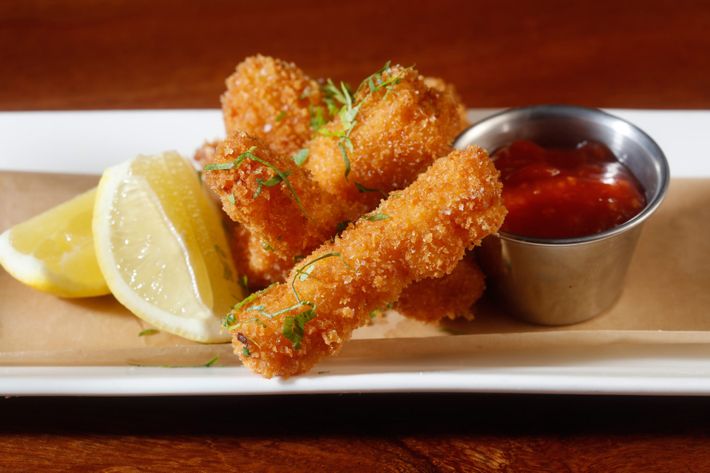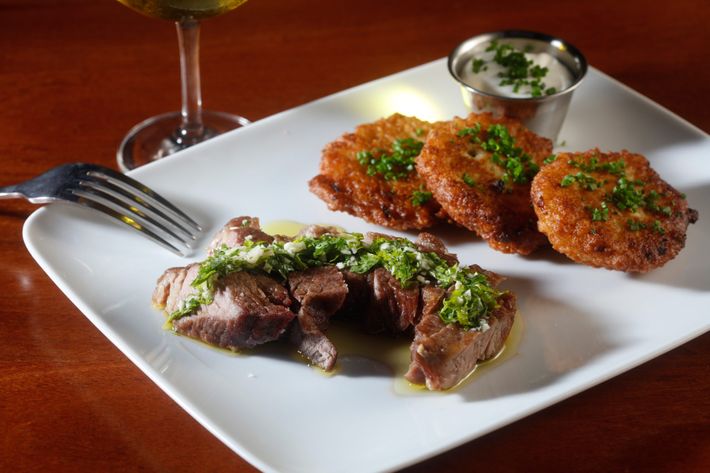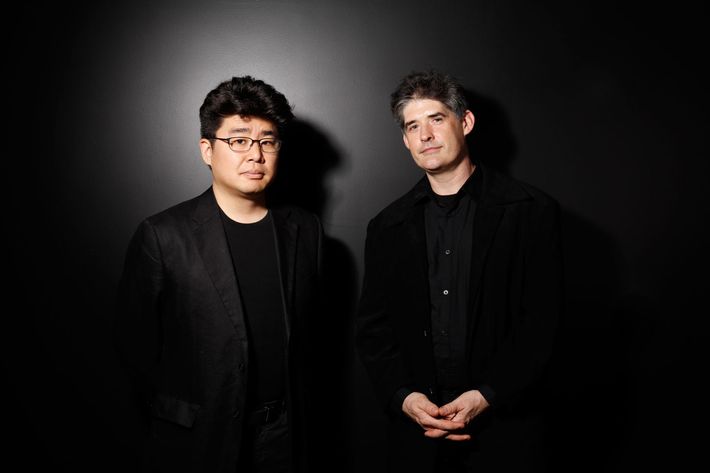 35 W. 8th St., nr. Macdougal St.; 212-203-8935
*A version of this article appeared in the May 14, 2018, issue of New York Magazine. Subscribe Now!