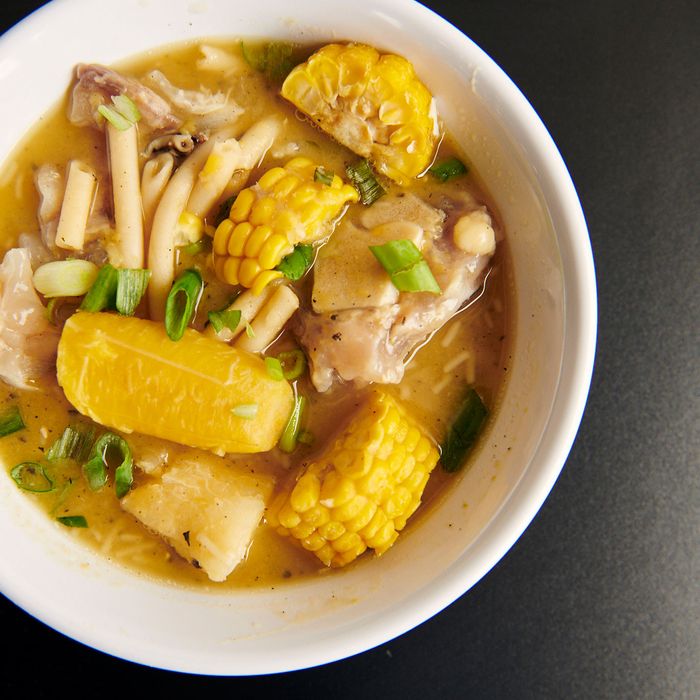 German's signature cow-heel soup.
Photo: Louise Palmberg
Apparently, the first thing any right-thinking Guyanese expat does upon returning home for the holidays is head straight to German's for a bowl of cow-heel soup, just like a New Yorker who'd been away from the city too long might beeline it over to Katz's for a pastrami sandwich. That, anyway, is one of the reasons Clinton Urling will be unveiling the first U.S. location, in Brooklyn, of this 58-year-old Georgetown, Guyana, restaurant next week: Why not save all these homesick transplants living in New York a trip?
The soups are based on the original recipes of Urling's father and company founder Hubert "German" Urling, and in addition to the signature cow heel (a hearty mix of all that delicious, gelatinous meat from a cow's lower extremities and vegetables in a split-pea-based broth), there are oxtail and chicken variations. Also on the menu: pepperpot (the West Indian stew made with the bittersweet condiment, cassareep) and specials like barbecued chicken and cookup rice. If hot soup, cow heel or otherwise, is not what you have in mind for the sultry days of summer yet to come, know that German's is particularly proud of its housemade mauby, the fermented and spiced tree-bark-based beverage, served over ice.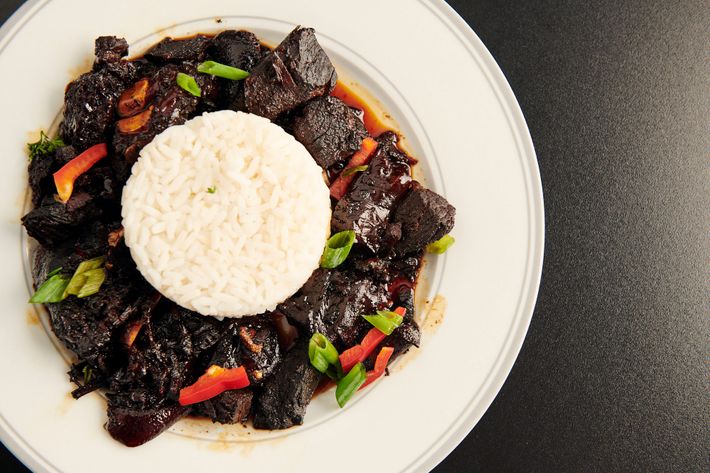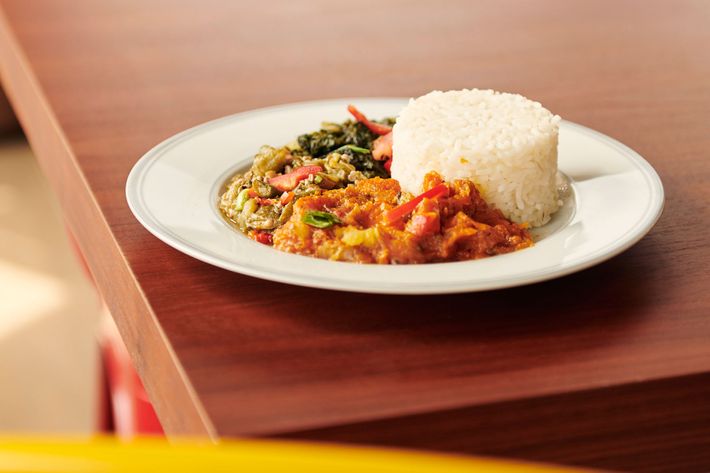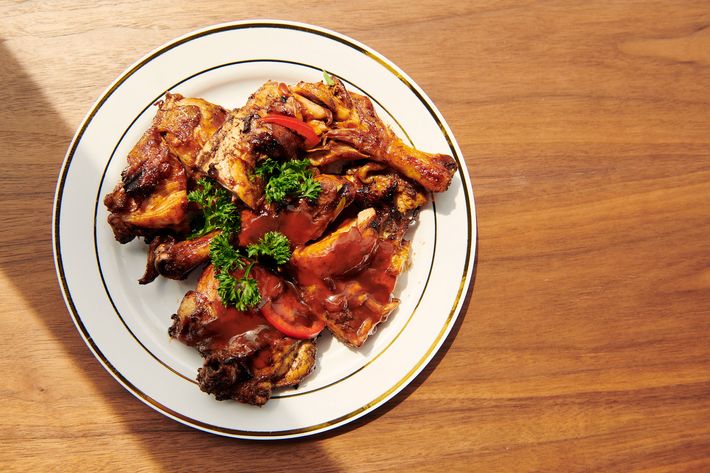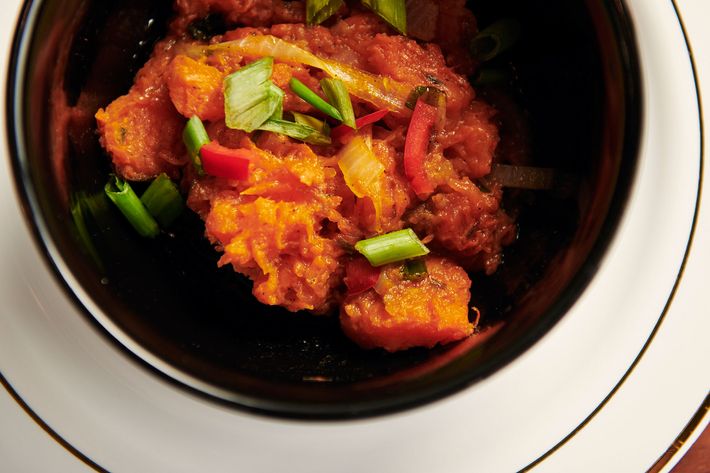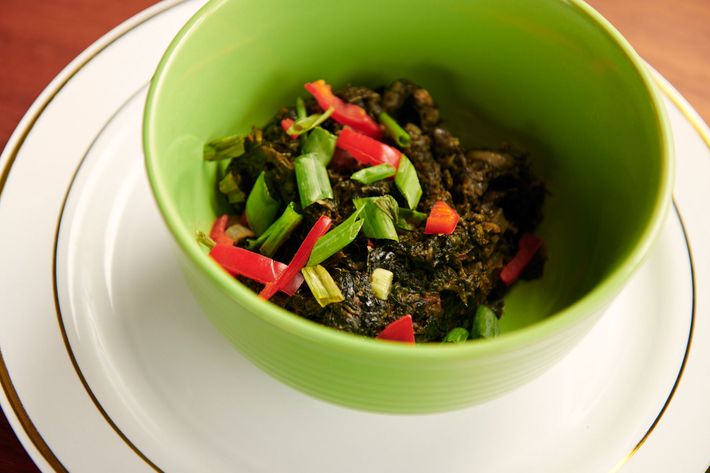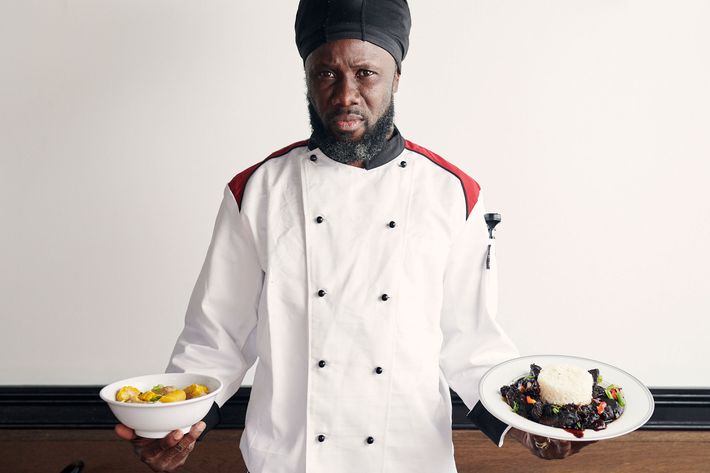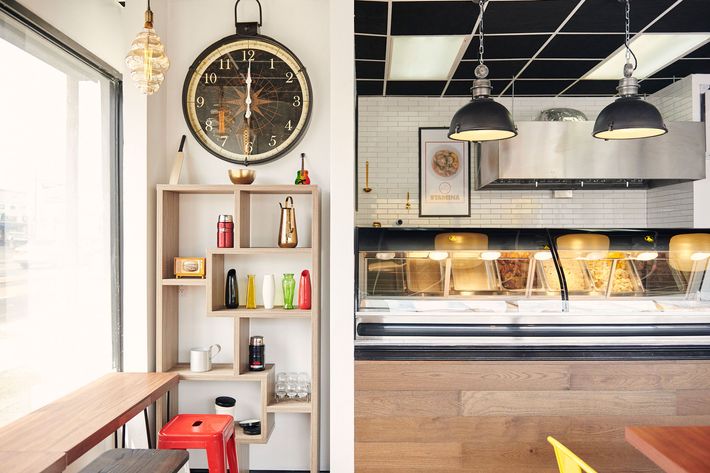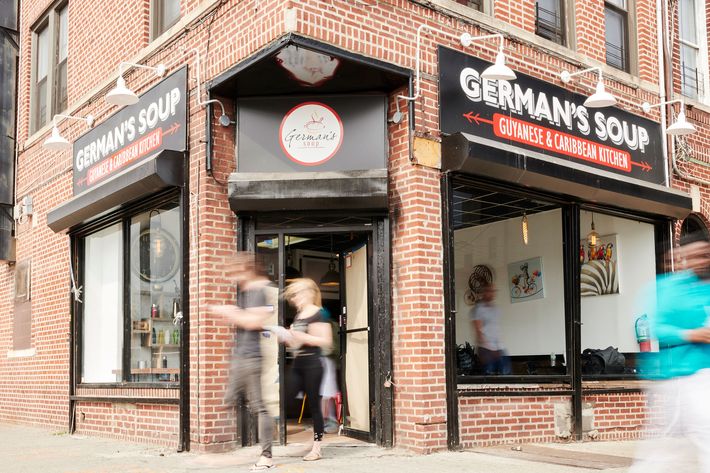 793 Utica Ave., at Linden Blvd., East Flatbush; 718-513-0376
*A version of this article appears in the May 14, 2018, issue of New York Magazine. Subscribe Now!