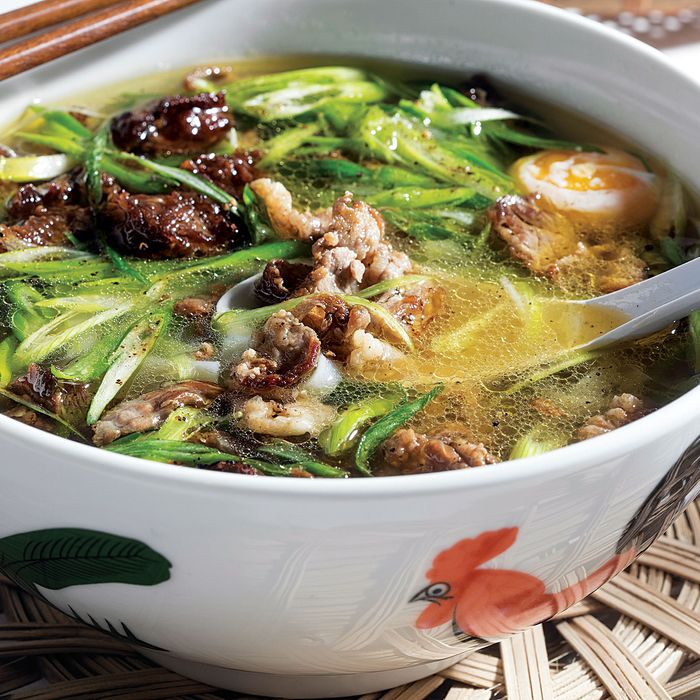 The Pho Thin Hanoi is a tribute to Hanoi's famous Pho Thin restaurant.
Photo: Melissa Horn/New York Magazine
It's shaping up to be a very slurpy summer. In addition to the arrival of Guyanese export German's Soup in East Flatbush, and a forthcoming midtown spinoff of the rice-noodle specialist, Little Tong — not to mention East Village newcomer Hunan Slurp Shop, whose name kind of says it all — there's lots of Vietnamese pho headed our way. You can find it in Greenpoint at Di An Di, a spare and stylish restaurant scheduled to open this week from Tuan Bui, the owner of An Choi on the Lower East Side, his wife, Kim Hoang, and An Choi's original chef, Dennis Ngo. They've named the place, says Hoang, after a phrase used among friends and family that translates to "Let's go eat," and Ngo's menu provides ample incentive to do just that.
Although there's been a happy mini-surge in contemporary Vietnamese restaurants of late, including Bep Ga, Madame Vo, and Hanoi House, the team thinks the time is right for a contemporary restaurant run by first-generation Vietnamese-Americans such as themselves to go all-in on pho. So as opposed to An Choi, where the spotlight is on bánh mì, the focus here is pho and more pho, plus some non-pho noodle soups. The menu looks great. In particular, we have our eye on the Pho Thin Hanoi, a tribute to the signature soup served at Hanoi's famous Pho Thin restaurant, which comes topped with wok-seared fatty brisket and a poached egg. To supplement the soup, there are fried crullers for dunking; shared plates like bánh tráng nướng (grilled rice-paper "pizza" with ground pork, egg, shrimp floss, and pickled chilies) that you cut with a pair of scissors; and various rolls and crêpes. Original cocktails, beer, and wine, too.
Take a look at some of the dishes and the space.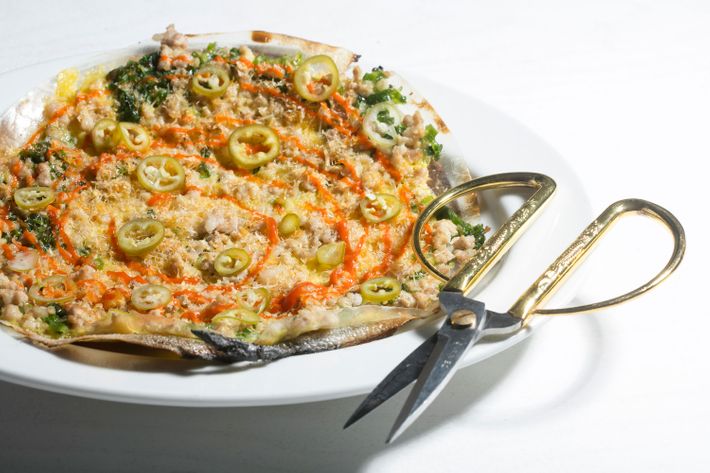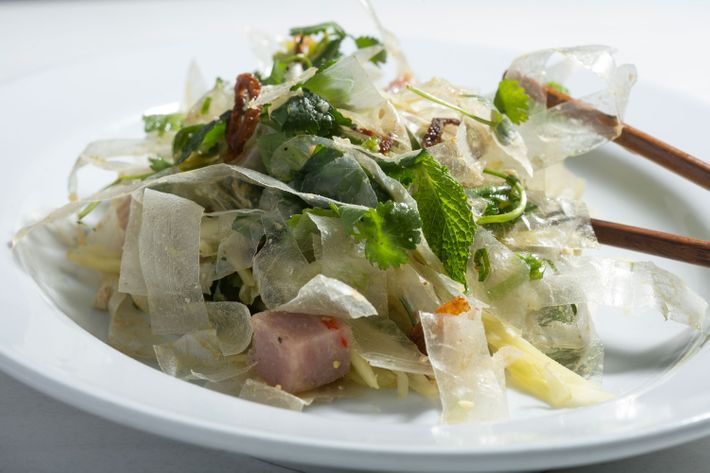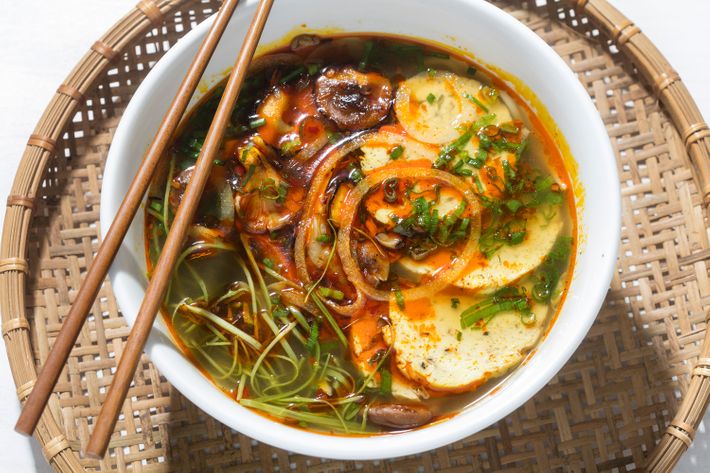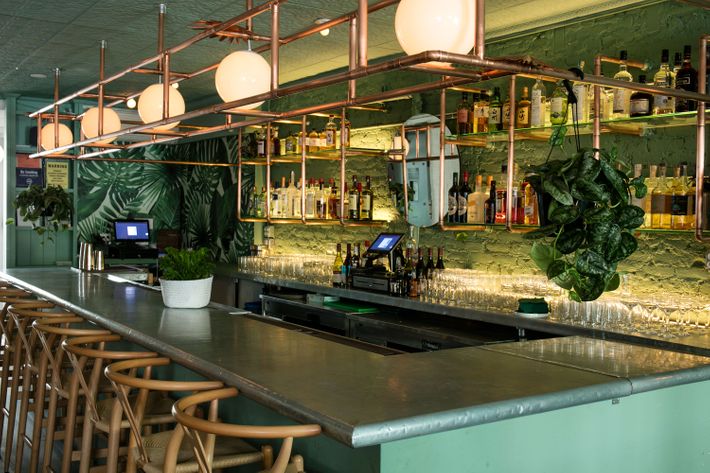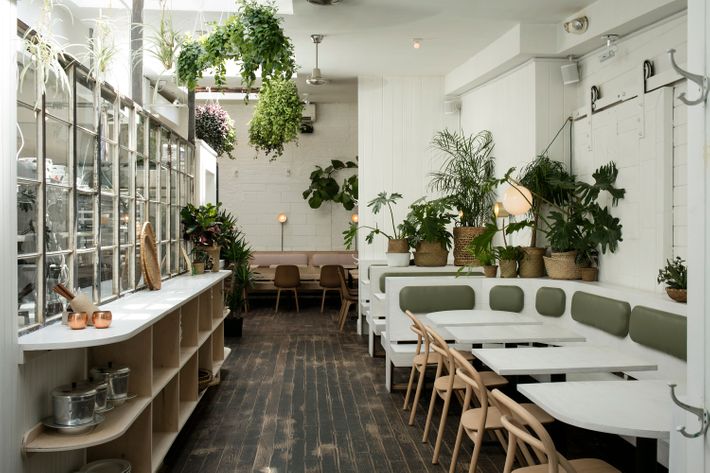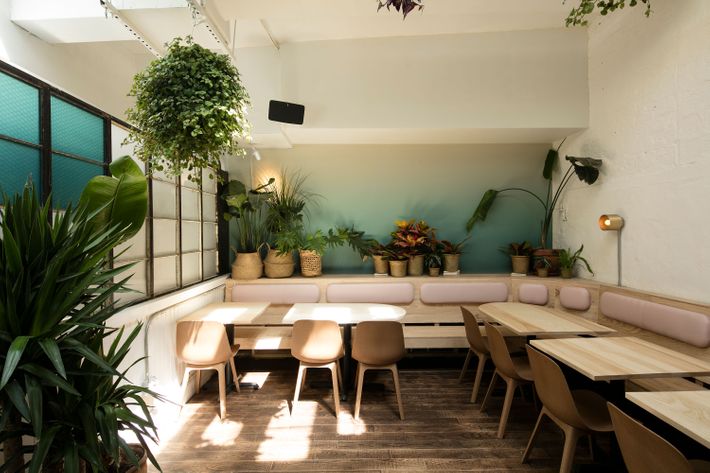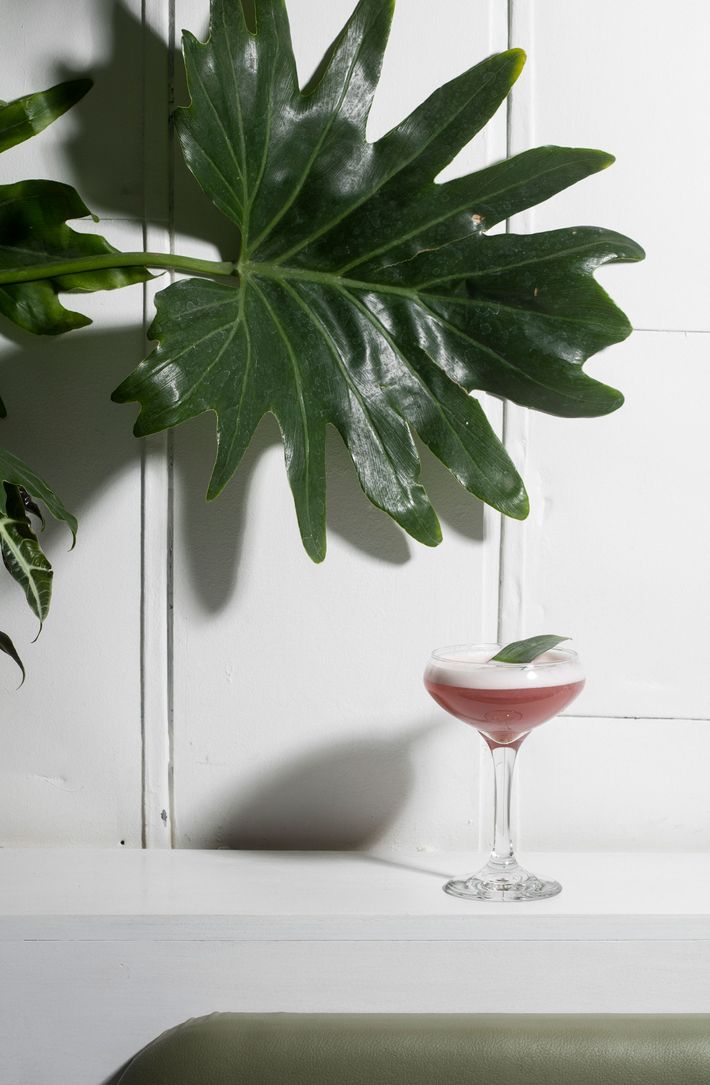 Di An Di Menu [PDF]
68 Greenpoint Ave., nr. Franklin St., Greenpoint; 718-576-3914
*A version of this article appears in the May 14, 2018, issue of New York Magazine. Subscribe Now!