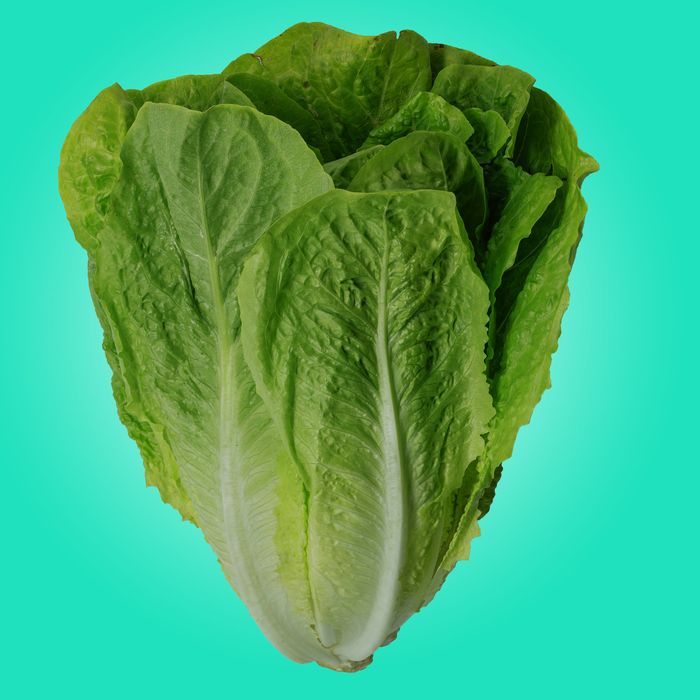 Caesar salads for all!
Photo: Shootdiem/Getty Images/iStockphoto
Like Brooklyn Nine-Nine, romaine lettuce has come back from the brink of cancellation. This week, the CDC announced that the last of the E. coli–tainted lettuce that sickened 172 people in 32 states, killing 1, is no longer on grocery-store shelves.
It isn't that the CDC tracked down the last shipment and set it aflame, but the final romaine batch out of Yuma, Arizona, where the illness originated, has officially passed its expiration date. (Lettuce only lasts about three weeks in the produce aisle before it's thrown away.) So, thank your local grocers for indirectly solving the problem.
Meanwhile, eggs tainted with salmonella from Rose Acre Farms are still on the loose. As of this week, 35 people across nine states (including New York) have been affected, with 11 requiring hospitalization.