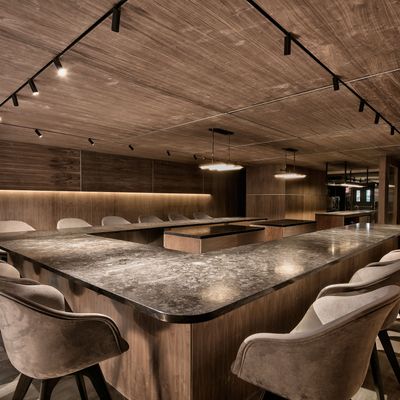 The chef's counter at Atomix.
Photo: Melissa Hom
Junghyun Park might have made his name in New York by translating the fast and furious onslaught of traditional banchan into an elegant but affordable (originally $36, now $42) three-course prix fixe at the modern-Korean Atoboy, but before that, he was chef de cuisine at Tribeca's Jungsik, hence no stranger to the rarefied realms of fine dining. At Atomix, slated to open May 30, he'll serve a ten-course menu at a 16-seat chef's counter, with twice-nightly seatings bookable on the Tock reservation platform and an optional $135 beverage pairing to accompany the $175 tasting.
Here, in a bilevel space formerly occupied by the Georgian restaurant Pepela, he aims to apply his own loosely interpretive spin to the art of Korean fine dining, employing traditional cooking techniques and ingredients both Eastern and Western, seasonal and in some cases (caviar, langoustine, wagyu) luxurious. As at Atoboy, Park's partners are his wife, manager Ellia Park, and Hand Hospitality, an investor in several Korean and Japanese restaurants in Manhattan. They've conceived the townhouse premises as two distinct destinations: an upstairs bar and lounge, serving cocktails devised by Jesse Vida and Samantha Casuga (of BlackTail and the Dead Rabbit, respectively) and snacks, and the downstairs lounge and chef's counter. Together, they form a sleek backdrop for Korean interior and fashion design, artwork, ceramics, and even one-of-a-kind chopsticks that diners are invited to select themselves. Here, a look at the space and some of the food and drink.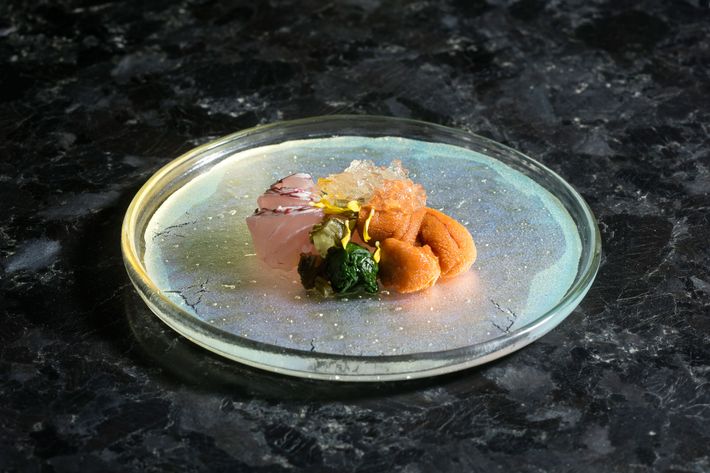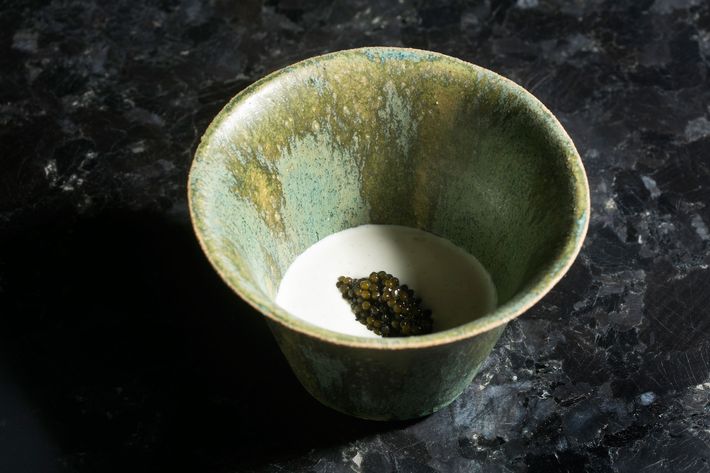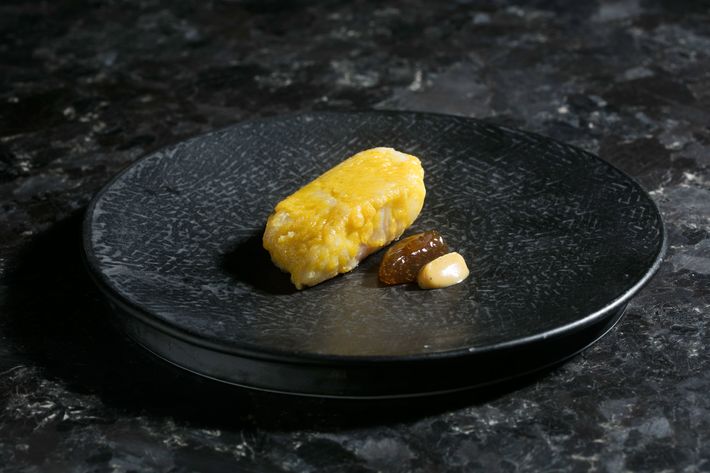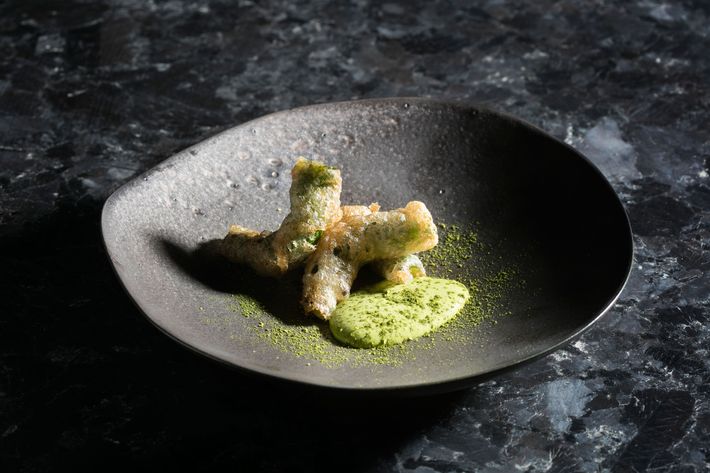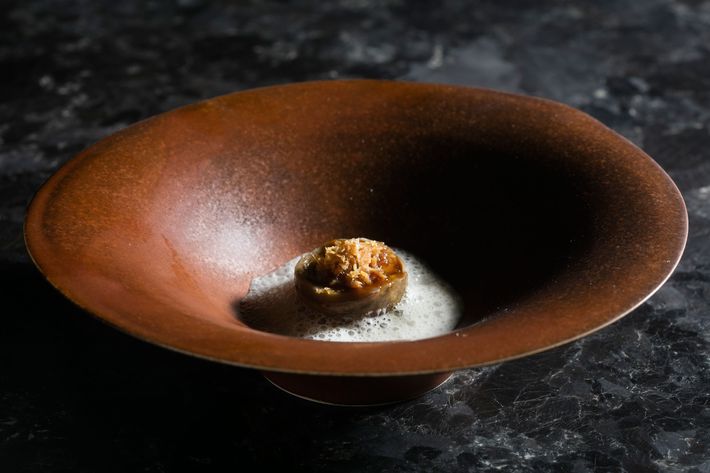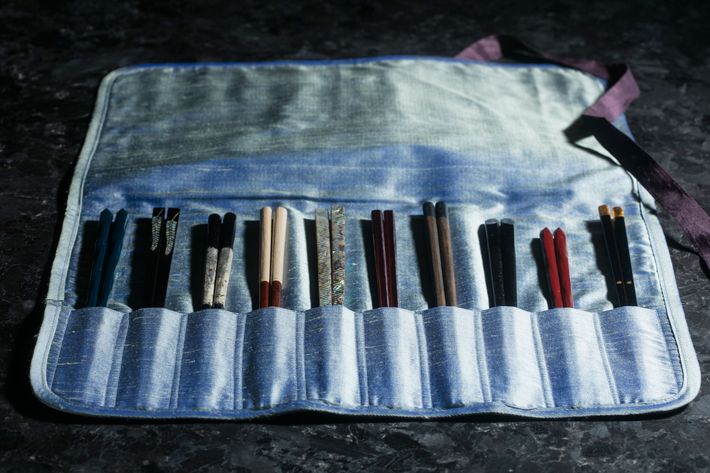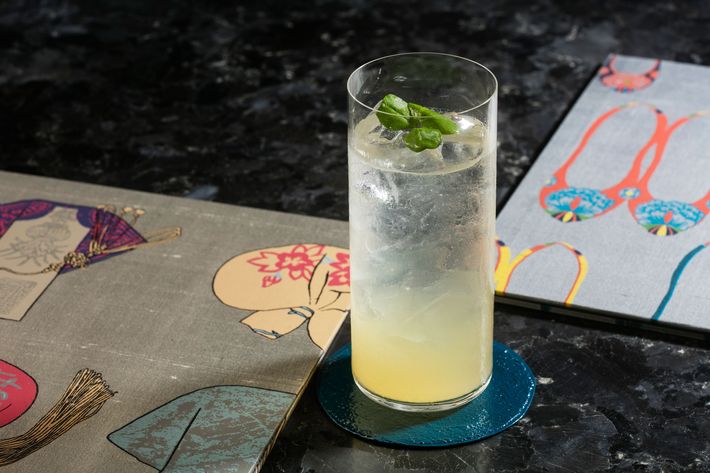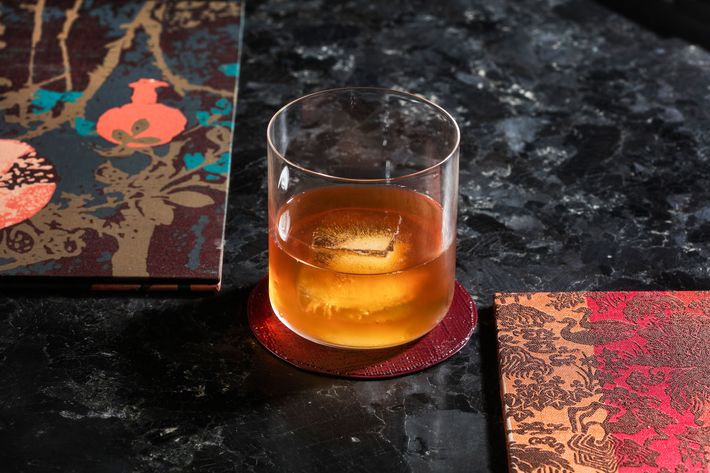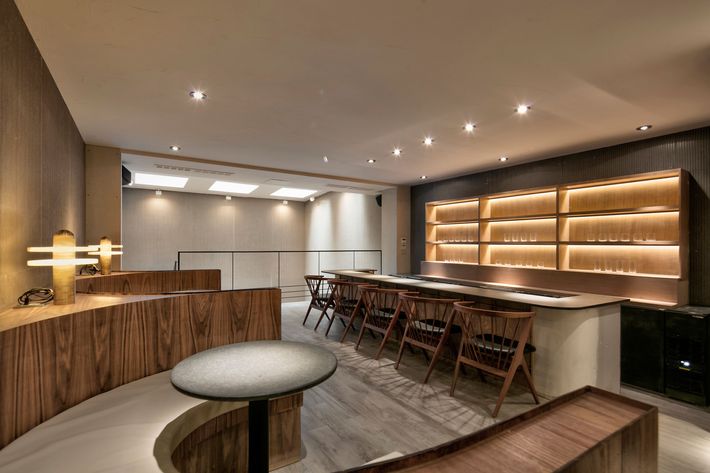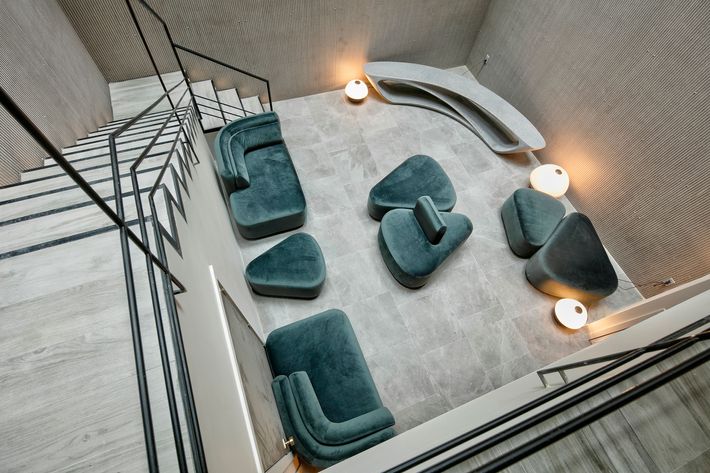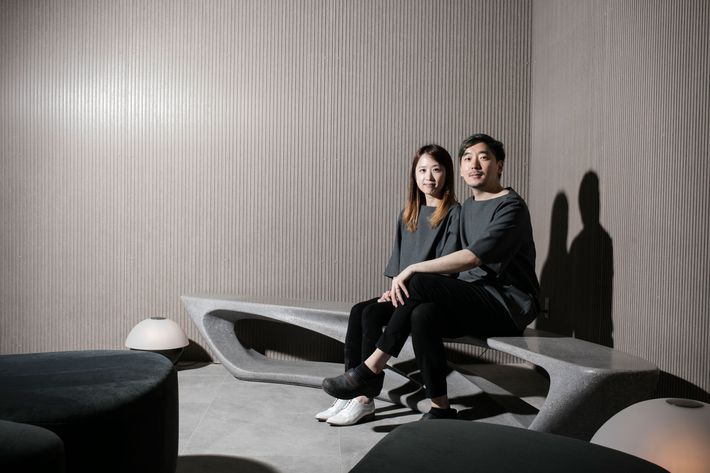 104 E. 30th St., nr. Park Ave. S.; no phone