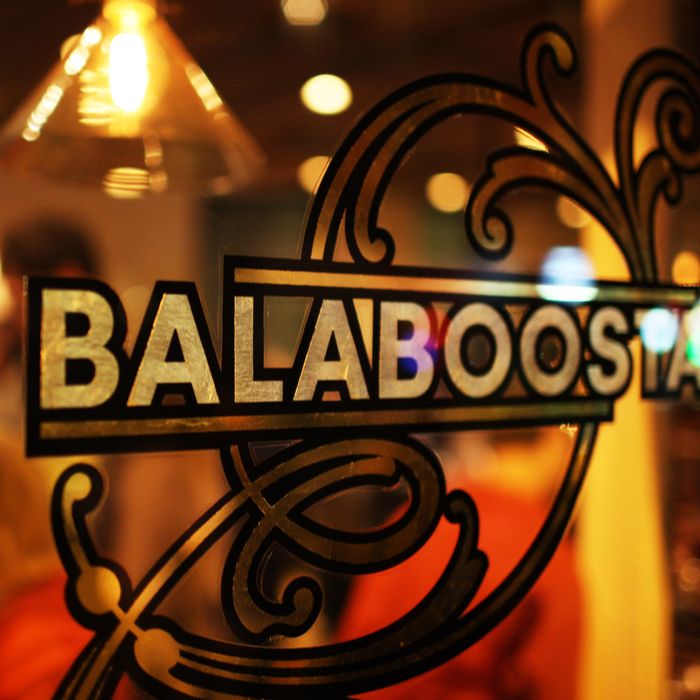 The restaurant opened to acclaim in 2010.
Photo: Melissa Hom
Bad news out of Nolita: Balaboosta, the much-loved Middle Eastern restaurant from husband-and-wife team Einat Admony and Stefan Nafziger, will shutter next month. According to a statement from the restaurant, via Eater, the evolution of the neighborhood over the last eight years and rising operating costs are the causes for the closing.
When Balaboosta opened in 2010, it quickly garnered acclaim from New York and other news outlets for its fresh approach to Middle Eastern food. And it helped put staples of the cuisine such as harissa, labne, and tahini on the mainstream dining map of Manhattan. The good news is that Admony and Nafziger say they'll reopen Balaboosta in another location, but there are no concrete plans just yet.
In an interview with the Times, Admony partially blamed the influx of Israeli restaurants that have flooded Nolita in recent years, making it more difficult for Balaboosta to stand out. "I'm tired," Admony told the paper. "I need some time off to recalculate everything."
It's unlikely she'll get much of a break. Admony's falafel restaurant, Taïm, is still going strong, with plans for a three-location expansion in the works, while May will also see the opening of her highly anticipated couscous-centric restaurant, Kish-Kash. Meanwhile, the vibe-y Bar Bolonat has found its footing, too.