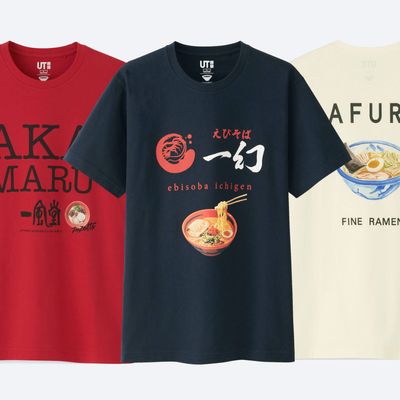 Whose shio would you wear?
Photo: Uniqlo
Are you so ramen-obsessed that you feel the need to publicly declare your allegiance to Menya Musashi's tsukemen over rival Tokyo chain Setagaya's? Of course you are. Now, Uniqlo has come to your rescue. The clothing chain just released a collection of tees with graphics honoring Japan's top ramen shops, so you can now wear the logo of your favorite "world-renowned Japanese ramen shop" in a $15, 100 percent cotton design. Curious which made the cut? Here are the six they picked.
Afuri: David Chang has said that you can't claim you've done ramen right till you've tried this spot's. Known for requiring customers to order their bowls from a vending machine–like kiosk. ($14.90)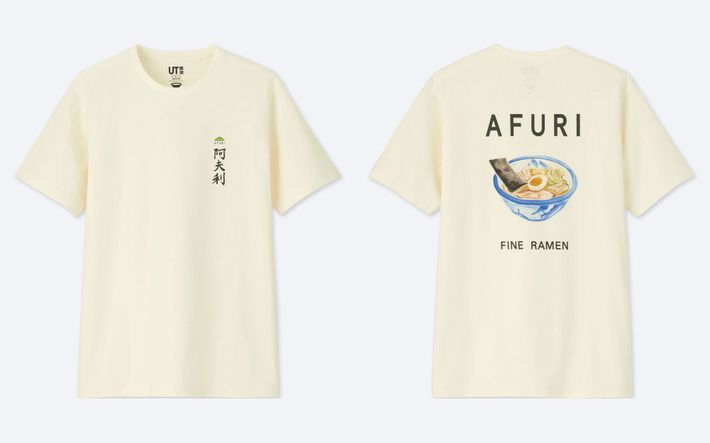 Ramen Setagaya: A long-popular chain in Japan that's overflowed into New York. (Its first outpost opened in 2007, in the East Village.) ($14.90)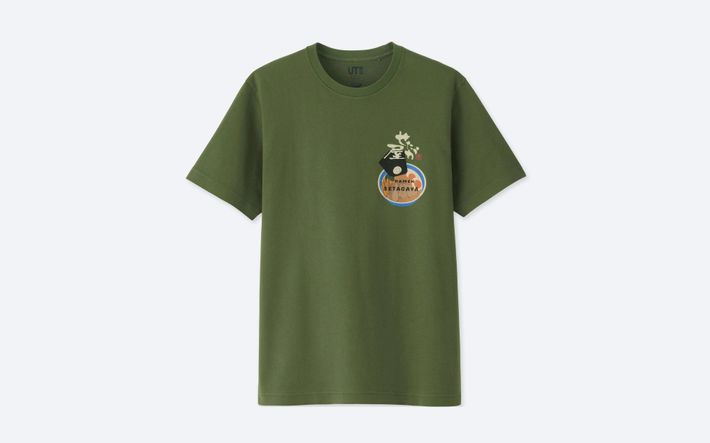 Menya Musashi: Named for a 16th-century samurai and now in its 22nd year, it's become a household ramen name in Japan, and even opened a Hawaii location in 2015. ($14.90)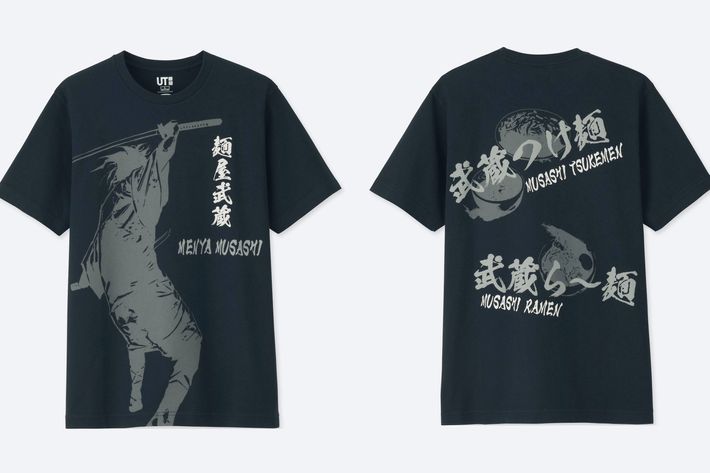 Ebisoba Ichigen: A Sapporo chain beloved for its inventive shrimp ramen. ($14.90)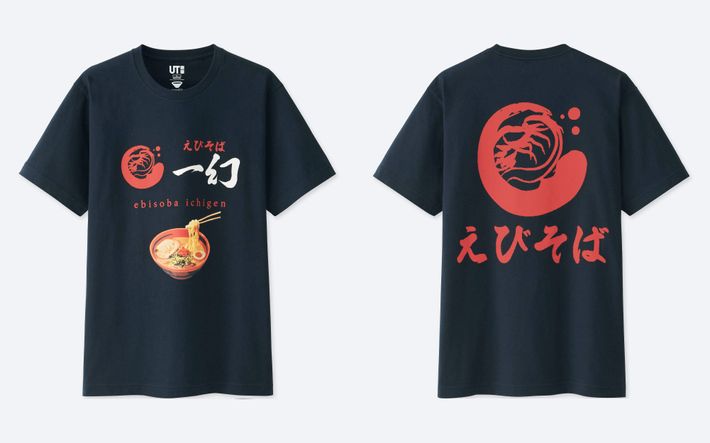 Santouka: Another trendy chain that began in Hokkaido in 1988, but has since grown to 18 locations in Japan, 18 more in North America, plus a handful in Southeast Asia. ($14.90)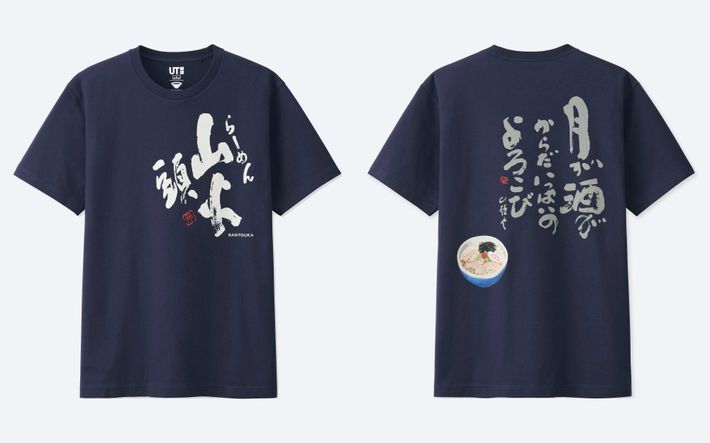 Ippudo: The "Japanese wonder to the world" that's oftentimes credited with kicking off the global ramen craze, and after eight years of fighting off competitors in New York, is still one of the city's top ramen spots. ($14.90)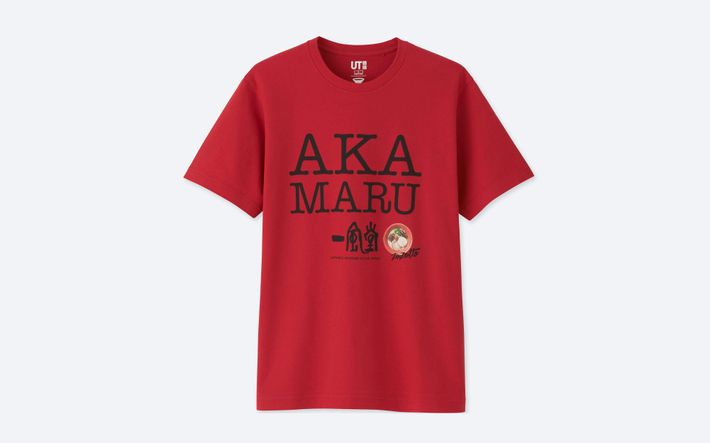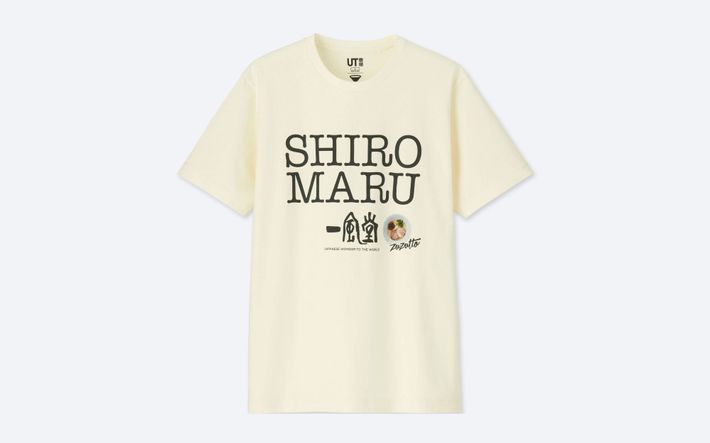 Every editorial product is independently selected. If you buy something through our links, New York may earn an affiliate commission.