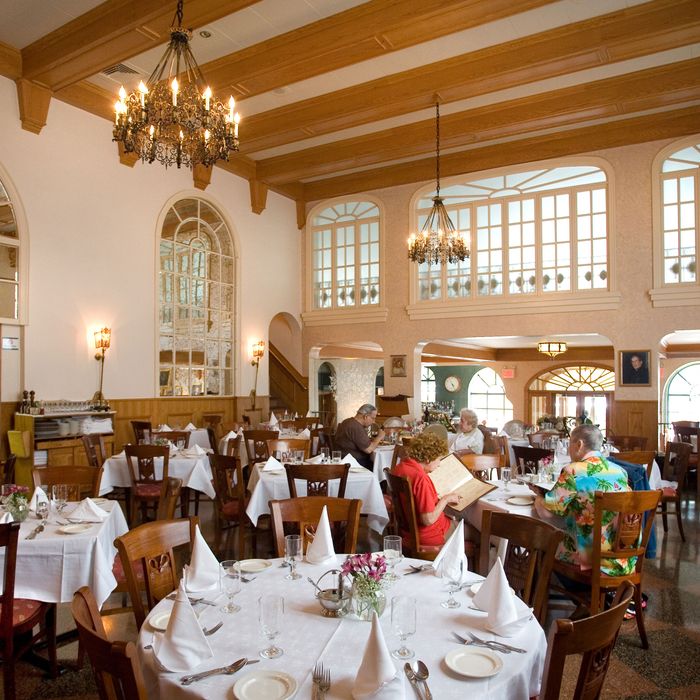 Photo: Konstantin Sergeyev
Coney Island restaurant Gargiulo's faced immediate backlash after it became known that it would host an NRA fundraiser, news announced just two weeks after the Parkland, Florida, school shooting. But the heated criticism caused the owners to just as quickly back off and cancel the dinner, as they announced on social media.
The $75 dinner was for the Brooklyn Friends of the NRA, and a flyer invited people to "join other champions of the Second Amendment." Gun raffles were promised, and attendees were told they could win a .45 engraved with the words "Defending Freedom." It was seen as insensitive in light of the February 14 shooting at Marjory Stoneman Douglas High School, which has reinvigorated gun-control activists and potentially shifted the debate.
Twitter responses to Gargiulo's announcement were, predictably, mixed. Many applauded the decision while others wrote "snowflake posse strikes again" or called out Mark Treyger, the Democratic councilman who put his name on a joint statement that called news of the dinner "profoundly disappointing," calling attention to it.