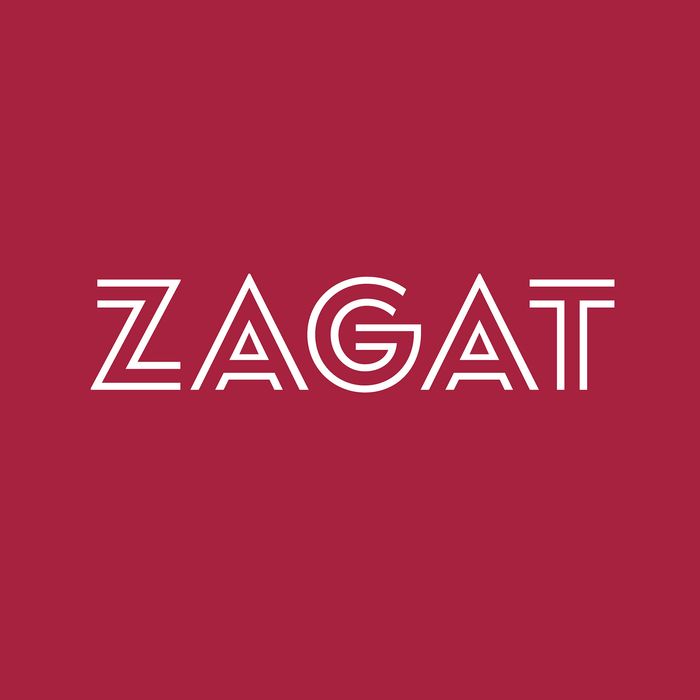 Give this match an 8.5 rating.
Here's one of 2018's biggest food-world shockers so far: The New York Times reports this morning that Google plans to sell venerable restaurant-review service Zagat to the Infatuation, the self-made rival that began life as the side project of two guys from Warner Bros. and Atlantic Records. Chris Stang, one of the founders, calls it a "huge" coup because "How often does an iconic brand like Zagat become available?" (Short answer: This is the second time.) In its statement about the sale, Google praised Zagat for helping to "provide useful and relevant dining results for users across our various products," and added that the Infatuation "is an innovative company that will be a terrific home for the Zagat brand."
Rumors began in early January that Google was shopping Zagat around as a way to "prune" its portfolio of "non-core assets." Google's acquisition came in 2011 — a $151 million purchase that the tech giant made after trying and failing to buy Yahoo. Zagat's integration wasn't seamless, though. Google laid out grand plans, then did little beyond adding Zagat's listings to Google Maps and messing with its 30-point rating scale. In recent years, it's actually been gutting the service; what was a trusted brand in 30 cities soon served just 9, and the burgundy guidebooks started disappearing as Google lifted the online paywall, although that hasn't proven wildly successful either.
The Infatuation, meanwhile, has been on a serious expansion tear: Founded in 2009, the restaurant-recommendation platform now has a presence in 18 cities.* Each city has a dedicated Instagram account, plus the business-savvy team is behind the #EEEEEATS hashtag that you've seen a million times. They have also launched Text Rex, a personalized texting service in which live humans text users restaurant recommendations during pretty much any waking hour.
The Times reports that the plan is to let Zagat function as a "user-generated-content counterpart" to the Infatuation, and basically keep its own brand identity.
*This post has been corrected to show that the Infatuation was originally founded in 2009, not 2014.