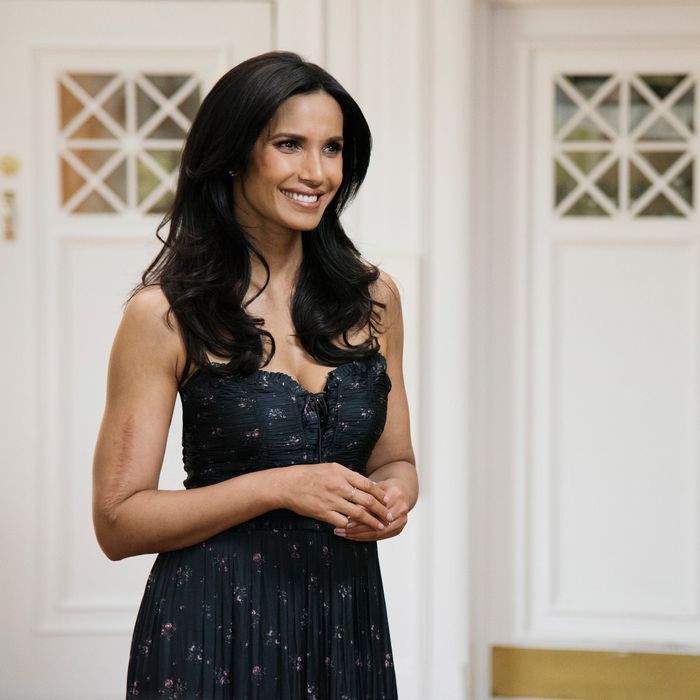 Like this, but with bourbon.
Photo: Paul Trantow/Bravo
There are still four more episodes left for Top Chef: Colorado, but Bravo has already announced the location for the show's next season. Top Chef's 16th season will take place in the Bluegrass State. Particularly, they'll be setting up shop in the cities of Louisville and Lexington, and around Lake Cumberland. Bravo says filming is set to begin this spring, and the season should air in late 2018. (And, of course, the network is still accepting applications for potential chefs to compete.)
Kentucky is best known for pit-smoked barbecue and the world's finest bourbon — expect a Pappy Van Winkle challenge — but the show's producers vow to offer a much more nuanced look at the state's "burgeoning culinary scene, known for its innovative takes on Southern cuisine, melding flavors, and use of Kentucky's agricultural bounty." So one hopes Hot Browns and burgoo will get their due, too.